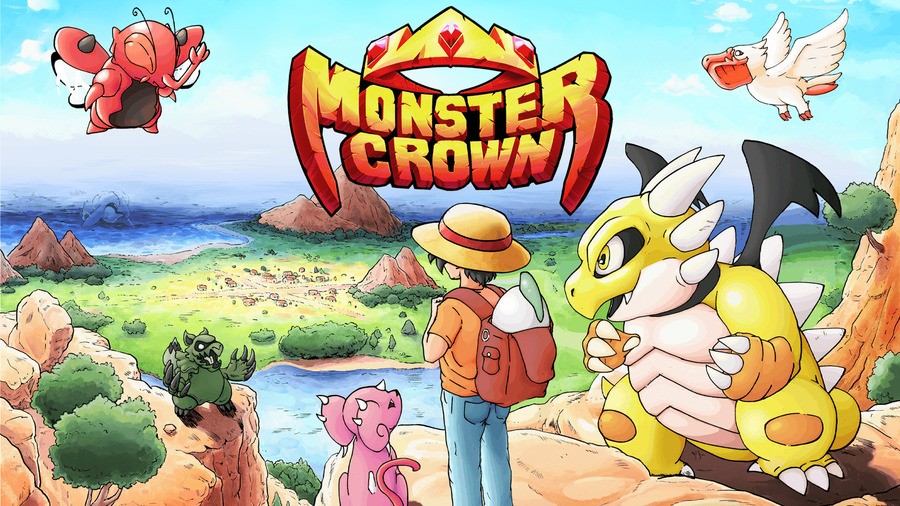 Following its delay out of 2021, retro-styled RPG Monster Crown's PlayStation 4 fate was unknown — but now it's got a confirmed release date. The cool-looking Pokémon-esque title will launch on the 22nd February, which will be here before you know it. That's 22/2/22, by the way — easy to remember!
Here's a quick breakdown of Monster Crown from the official press release:
Make pacts with monsters to receive their protection in return for shelter
Breed and fuse over 200 base monsters to create your own new species
Travel across Crown Island with your monster allies to uncover a dark world
Choose a pivotal decision that will drastically change the ending and post-game
Play online to battle and trade, and have your new species reach across the globe
Does Monster Crown have a chance of scratching your monster-taming itch? Create a powerful beast of your own in the comments section below.