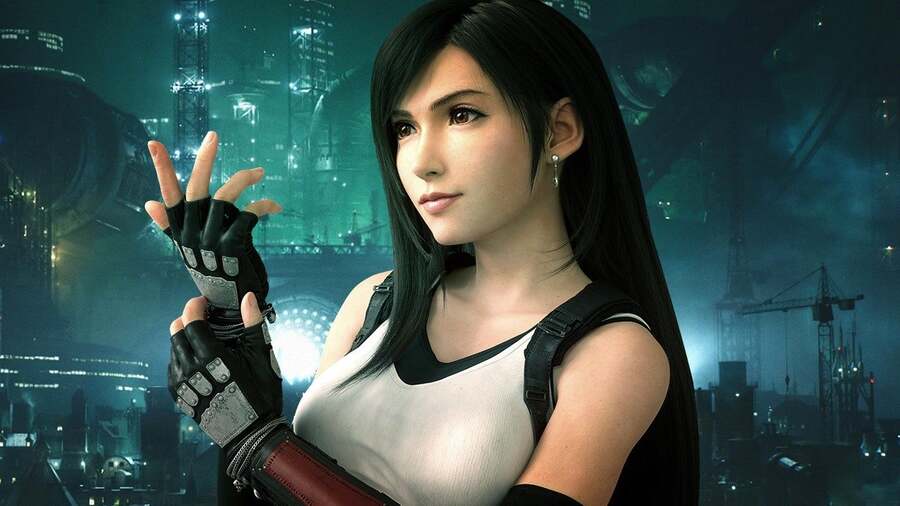 It was supposed to be a week for celebration: the PS Plus version of Final Fantasy VII Remake was finally enabled for PlayStation 5 upgrades yesterday, meaning all those who claimed it through Sony's subscription service could tuck into the new-gen edition, completely cost-free. Except there's still a catch – of course there is, it wouldn't be PlayStation without one.
To be fair, we don't think this is down to malice, it's just creaking infrastructure. So, those who had previously upgraded their Blu-ray copy of Final Fantasy VII Remake were hoping that they'd be able to easily transition to the digital PS Plus version and not have to deal with finicky discs. Except they can't: even if the PS Plus version is also in their library, the upgrade will demand their disc.
Now obviously this is a very specific error that won't trouble too many players. Additionally, those who held onto their Blu-rays can still enjoy the remaster by simply plopping the disc into their console like they've always had to. It has prompted some complaints online, though, and we can somewhat understand why: Sony's upgrade system is pretty messy overall.
[source resetera.com]