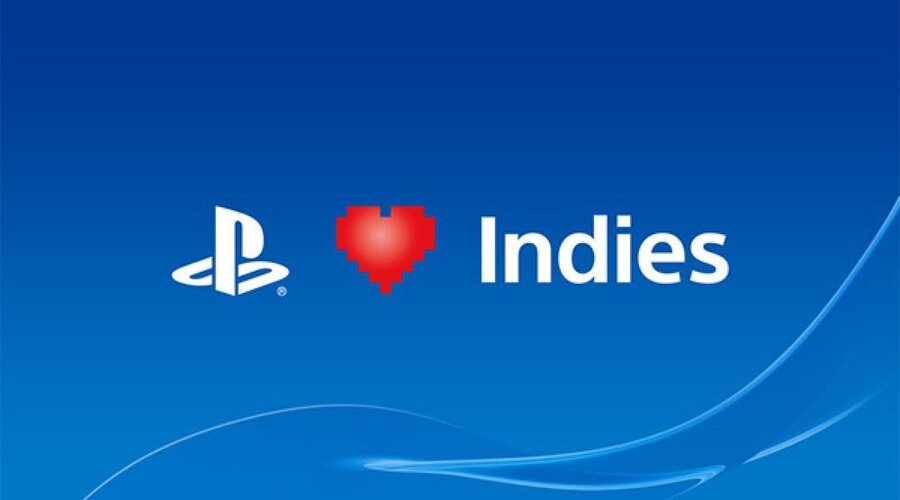 Perhaps one of the biggest takeaways from 2021, at least from a PlayStation persuasion, is that while Sony may not say much publicly, it's always busy behind-the-scenes. We've seen evidence of that all year, whether it's the announcement of surprise expansions like Ghost of Tsushima's Iki Island or the sudden acquisition of studios like Firesprite, it's clear the manufacturer's making meaningful moves that expand beyond its lips.
It's maybe no surprise, then, that after reports of the Japanese giant borderline binning its indie partners, it's been quietly shaping up. A new IGN report reveals that the platform holder has been working on a number of initiatives to improve its relations with smaller studios, including an ongoing commitment to "reducing complexity" when it comes to communication, a more modernised support ticketing system, and better analytics data to help inform teams how their titles are performing on the PS Store.
Earlier in the year, assistant editor Liam Croft spoke to a number of studios who were facing a litany of issues when trying to publish on Sony's platforms, which were pushing many away from the ecosystem entirely. But since then, things have been getting better: "They were obviously crushed at the news, and it was clear that the account managers at Sony had been working hard for a long time to push through a lot of the ideas the indie developers flagged in our initial discussions," Akupara Games' David Logan told IGN.
Response times have since tumbled, with Sony targeting five days but on average getting back to teams within 24 to 48 hours. Considering some studios had complained they'd been waiting up to nine months for a reply, that's a seismic change. Similarly, the manufacturer is in the process of transitioning to a new system which should, hopefully, make the process of submitting game information significantly more streamlined.
There was also talk of PlayStation disregarding some teams when it comes to discounts and promotions, but according to IGN more are getting the opportunity to participate now, which has perhaps been reflected by the larger PS Store sales of late. It's worth mentioning that teams still don't have the ability to discount titles on their own terms, however, meaning they continue to be beholden to the manufacturer when it comes to timing.
And while developers are pleased to see the addition of new discoverability tabs on the PS Store, like the PS5's New Games list, many still feel Sony has a lot of catching up to do in order to match rival storefronts like Steam. Nevertheless, there's some much-needed positivity to this story six months after it originally surfaced – it's now down to the PlayStation maker to prove it remains committed to improving, even after its slate of highly-publicised first-party titles begin to dominate the headlines.
[source ign.com]