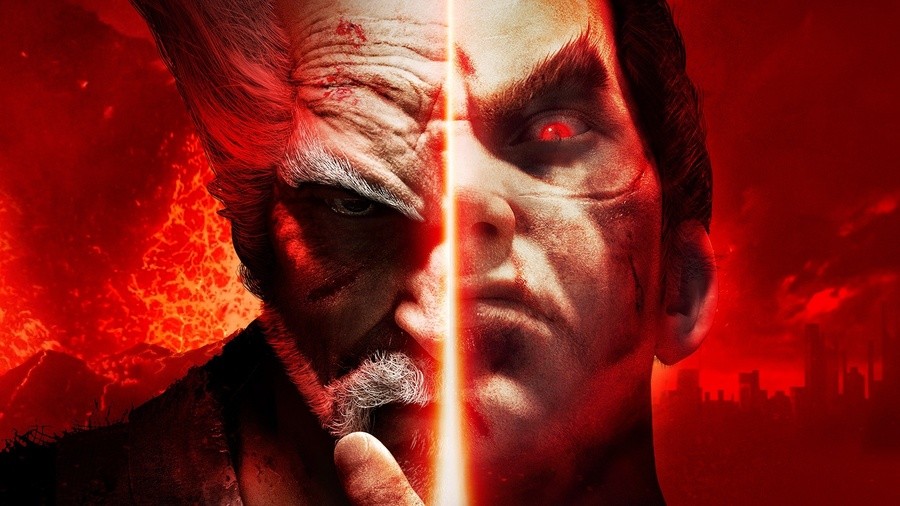 Listen, we love Tekken 7, but the newly released 'Definitive Edition' of the 3D fighter is a bad joke. Not because of the content — it includes the base game alongside all of the DLC — but because of the pricing. Fighting game re-releases usually sell at a discount, but Bandai Namco's decided to go all-in on Tekken 7 Definitive Edition. Head over to the PlayStation Store right now and you'll find it priced at an eye-watering £94.99 / $119.99.
Over the course of its near seven year lifespan (it hit arcades in 2015), Tekken 7 has proven to be an immensely popular title, shifting over 7 million copies last we heard. But this is a crazy asking price for what is an ageing fighter — an ageing fighter that routinely features in PlayStation Store sales for close to pennies on PS4.
The existence of this Definitive Edition also suggests that support for Tekken 7 may have finally come to an end. Recent rumours have said that Tekken 8 is currently in development, but there's been no official word on a sequel.
Anyway, take our advice and grab a cheap physical copy of Tekken 7 if you really want in on the action. Buying all three season passes separately will still be cheaper than this, and by some distance.