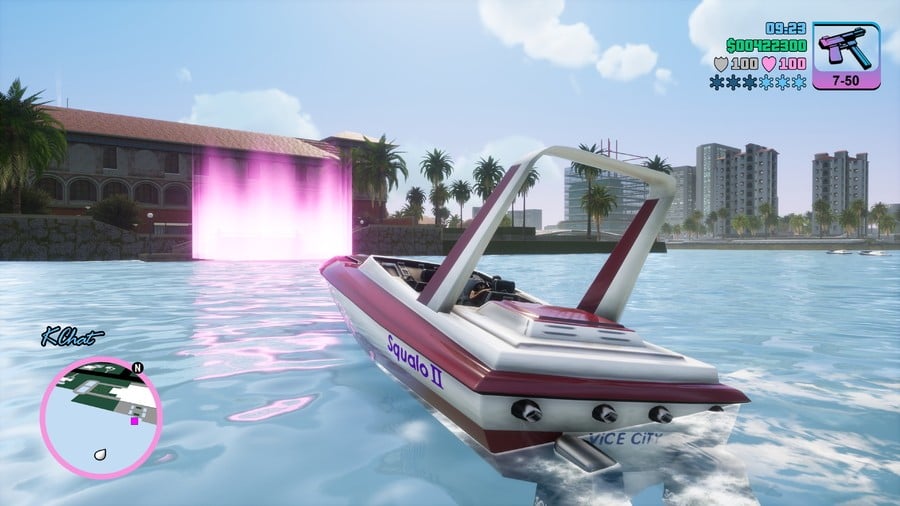 With copies of the GTA Trilogy leaking all over YouTube and Twitch, series creator Rockstar has finally come out and revealed a few more details about its compilation. One of the big questions fans had pertained to the soundtracks, and we can now confirm that they're identical to any post-2014 re-releases, meaning there are a number of songs missing from the PlayStation 2 originals.
Here's what the publisher says: "With more than 200 songs across 29 pioneering radio stations the series has become known for, the GTA Trilogy's iconic listings match the most recent release of the original versions (from 2014) – with no new changes." The key piece of information is in parenthesis: "From 2014."
This means that the soundtracks are identical to the PS2 re-releases that launched on the PS4 and were subsequently removed from the PS Store last month. As a result, there'll be no Billie Jean on Flash FM or Rockit on Wildstyle. Rockstar does stress, however, that all of the songs will play at a higher bitrate than in the originals, and that the entire soundscape has been remastered in 5.1 surround sound.
Not only that but a new gameplay feature will allow you to change radio stations using a Grand Theft Auto 5-style selection wheel, as opposed to the fiddly toggle from the original titles. How are you taking this news? Bark at the moon like Ozzy Osbourne in the comments section below.