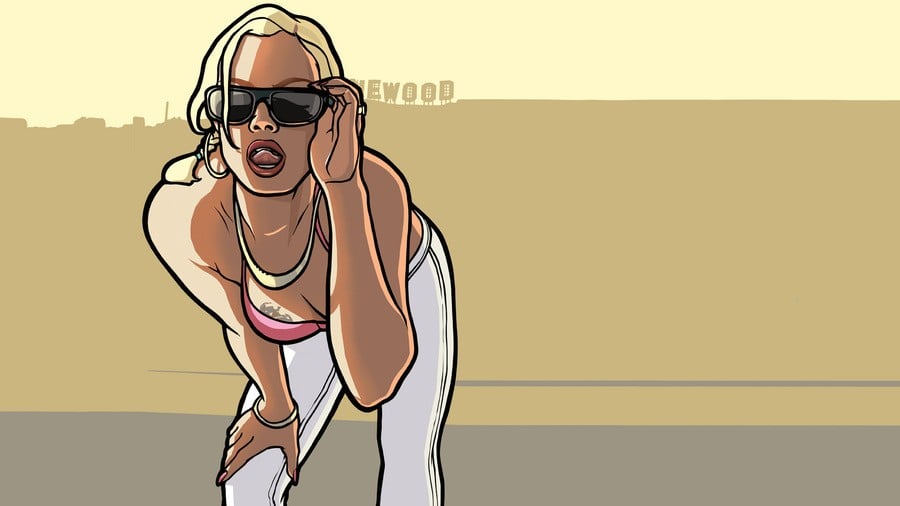 As promised, Rockstar has removed the PS2 versions of its legendary GTA titles from the PS Store, in anticipation for its upcoming PlayStation 5 and PS4 remasters. Despite not showing a second of footage from the re-releases, the publisher said that it would take any existing versions down starting 11th October, and they've disappeared as of the publication of this article.
If you already purchased any of the trio – including GTA 3, GTA: Vice City, and GTA: San Andreas – then you'll still be able to download them moving forwards. However, some fans are concerned as it's not yet clear how Rockstar will alter the originals. Of course, it's worth keeping in mind that these delisted digital versions weren't perfect, as they removed many of the songs from the PS2 soundtracks due to licensing issues.
Nevertheless, hopefully now this bit of admin has been completed, the publisher will be more forthcoming about what its remasters will actually entail. We're expecting higher resolution graphics and a number of quality of life improvements, but we expect they'll look and play much the same as they did back on the PS2.