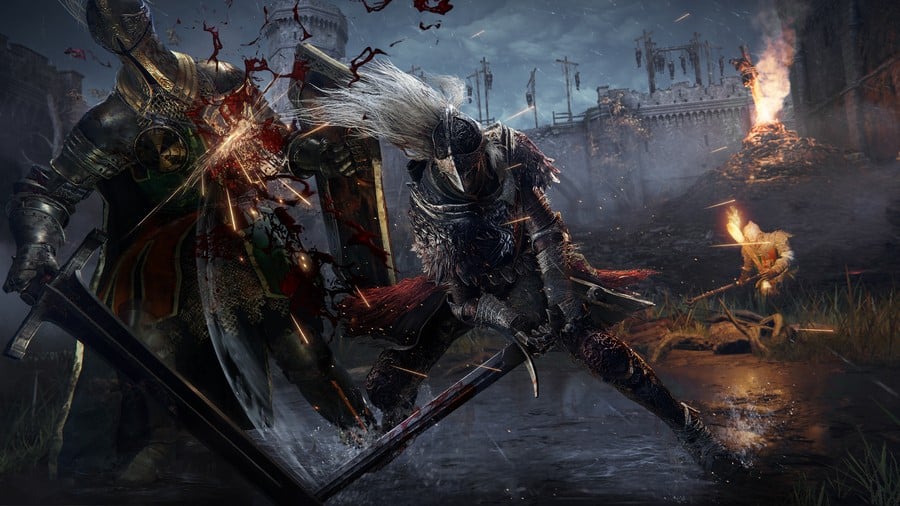 All eyes will be on Elden Ring tomorrow as FromSoftware confirms it will be sharing 15 minutes of gameplay ahead of a closed Network Test next weekend. The anticipated unveiling will get underway at 2pm GMT / 7am PT /10am ET on 4th November 2021, a tweet from the developer confirms. You'll be able to watch on YouTube and Twitch, and we'll be sure to share the clip right here on the site straight after the fact. Subtitles will be available on the YouTube stream.
Of course, if you've been paying attention, this won't actually be the first time we have seen Elden Ring in action since a very short 27 second or so gameplay clip was leaked recently. It simply showed the protagonist jumping about along with ambient music and an on-screen compass. Nothing too exciting, but we expect tomorrow's 15-minute showcase will be much better.
What follows next is the closed Network Test. We cover every detail in our Elden Ring Closed Beta: Dates, Times, and How to Play guide, so click the link for more information on gaining access to that. Will you be tuning in? Get excited in the comments below.
[source twitter.com]