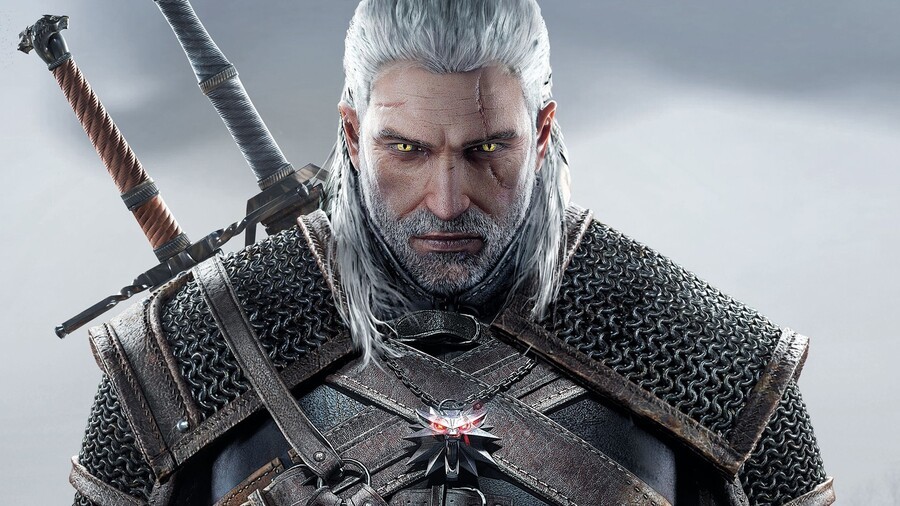 Update 2: CD Projekt Red has confirmed that both The Witcher 3 and Cyberpunk 2077 for PS5 have been delayed into 2022. You can read more about the developer's statement through this link.
So much for that!
---
Update: The Witcher 3 for PS5 has now been given an ESRB age rating in the US, further solidifying speculation that a release date could be incoming.
Given the timing of these age ratings, it seems likely that The Witcher 3: Wild Hunt - Complete Edition will hit before the end of 2021, but as per PlayStation Game Size, the game hasn't yet been added to Sony's servers. This suggests that it's at least a month or so away, going by the timing of other big releases. A December launch could well be on the cards, since that's when the new Netflix season of The Witcher arrives.
Whatever the case, we should be getting some official news soon.
---
Original Story: The Witcher 3: Wild Hunt - Complete Edition (that's the PlayStation 5 version of the game) has received a PEGI age rating in Europe. Generally speaking, age ratings usually mean that either a release date isn't far off, or more information is imminent.
Previously, CD Projekt Red has confirmed a 2021 launch date for The Witcher 3 on PS5, but the company recently stated that nothing was guaranteed. This age rating, however, perhaps suggests that it will arrive before the year is out after all.
The PEGI listing states that the PS5 version will release on the 19th October 2021 — that's today at the time of writing — but we can assume that this date is just a mistake.
It's also worth noting that the second season of The Witcher on Netflix is due to air on the 17th December. It would certainly make sense for the new game to line up with the show's return.
In any case, we'll be keeping a close watch on CDPR's socials. Hopefully we get some news soon.
[source twitter.com]