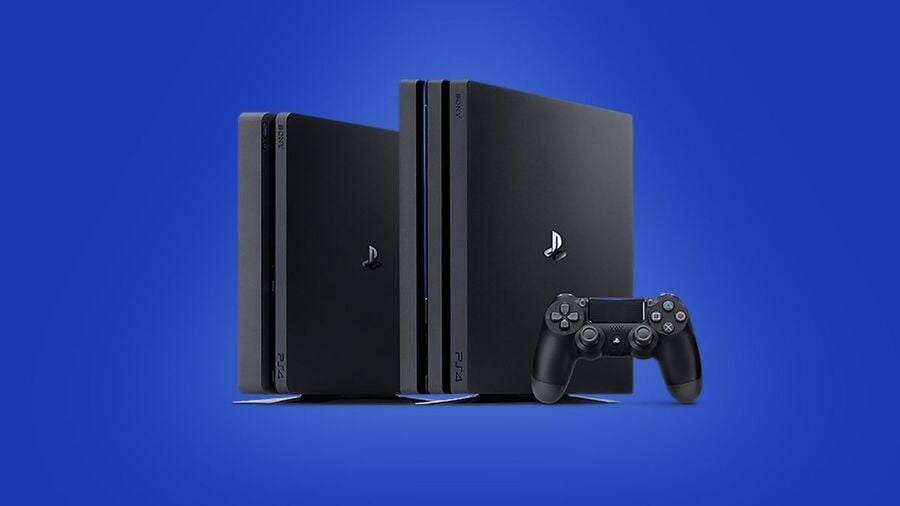 At one point in time, the PlayStation 4 looked like it would rival the PS2 to become the best-selling console of all time – but now that seems impossible. In the quarter spanning July through September, the system sold just 200k units, taking its lifetime tally up to 116.6 million. In the same period, the supply constrained PS5 sold 3.3 million units.
It's now likely that the Nintendo Switch's install base will eclipse the PS4, and Sony's previous system could be discontinued by this time next year – a number of models have already been removed from sale in Japan. But why has the PS4's success been curtailed so dramatically? Surely there's still value in a cheaper alternative to the PS5?
It's worth remembering that the last PS4 price cut was in 2016, and Sony has favoured profitability on the format ever since. With the PS2, the company continued to drop the price even after the PS3 had launched, and sold some 50 million units after its successor became available. But it was quick to abandon the PS3 once the PS4 launched, and it looks like the same thing is happening here.
Of course, it's important to remember that we're still amid a global pandemic, which has affected manufacturing massively. The stark drop-off for the PS4 could be attributed to Sony simply allocating all of its resources to the PS5, which has been difficult to find since its launch last year. If that's the case, it's probably smart business.
It's also worth remembering that the PS5 is fully compatible with all PS4 software, so is a natural replacement for the last-gen format. The Japanese giant will perhaps rue the lack of availability, as we imagine the PS4 could have continued to sell in developing nations around the world, but it looks like the system is already nearing the end of its life.
[source sony.com, via sony.com, resetera.com, News: PS5 Console Sales Reach 13.4 Million After Strong Q2 Period]