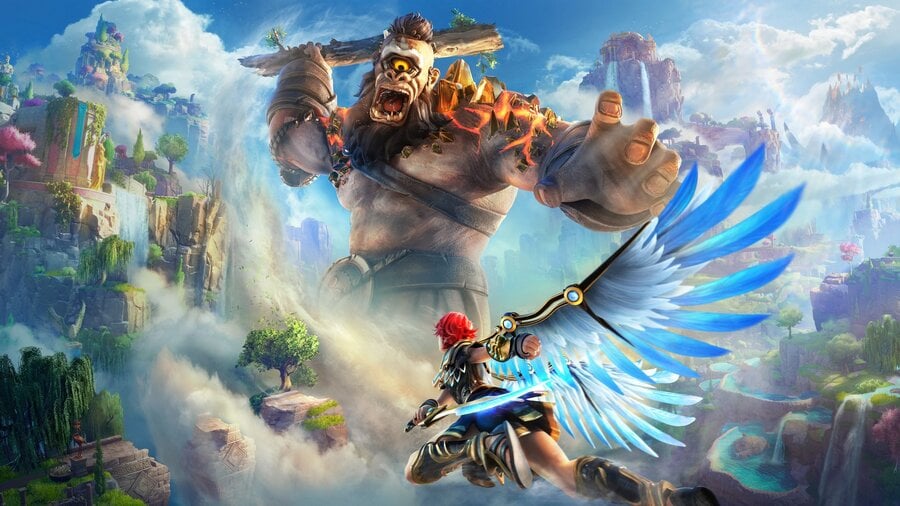 Sony is back with yet another set of PlayStation Store Weekend Offers, which this time around are all about MLB The Show 21 and two Ubisoft games: Assassin's Creed Valhalla and Immortals Fenyx Rising. These discounts are available until midnight on 1st November 2021, so don't let any trick or treating get in the way of purchasing anything you fancy. There's not much time to take advantage of the deals!
The price of MLB The Show 21 will depend on what system you're buying it for. The PS4 version drops to £24.99/$29.99 while the PS5 version is £34.99/$39.99. Then there's the Jackie Robinson Edition, which contains both versions for £44.99/$54.99. If you've already got the game, you can instead pick up some cheap Stubs. The premium currency has been cut in price, with the discount getting bigger the more you buy.
We then have Assassin's Creed Valhalla for £33.59/$29.99 and Immortals Fenyx Rising coming in at £23.99/$23.99. If you want to pick up some extra content alongside either one of them, the Ultimate Edition for the former and Gold Edition for the latter are both included in the Weekend Offers sale too.
So, it's not a huge selection this time around, but maybe you've been thinking about picking up one of these titles anyway. To get a complete look at the new PS Store Weekend Offers, head on through this link.
[source store.playstation.com]