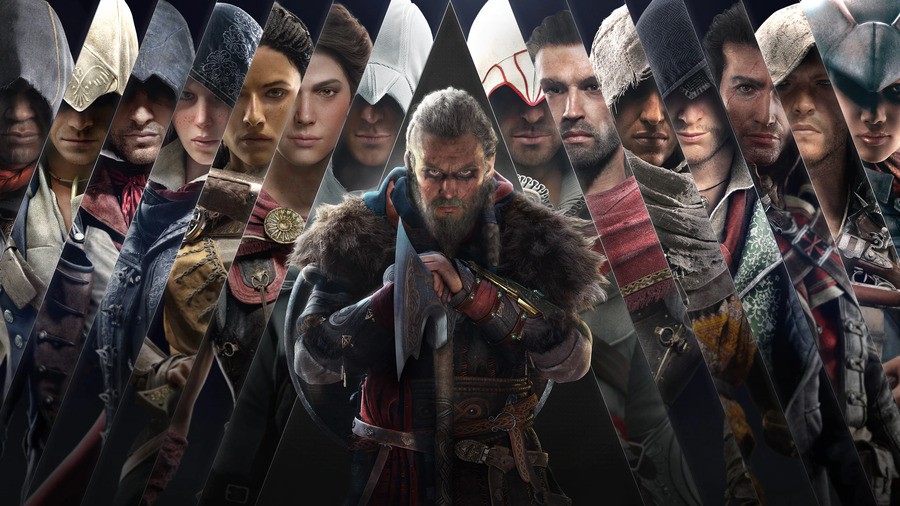 Ubisoft has already confirmed that Assassin's Creed Infinity is in development. Supposedly, Infinity is a massive project — an "online platform" that will be expanded on for years to come. An expected direction, given that the most recent Assassin's Creed games all have online elements, like daily quests and in-game storefronts.
Taking this information into account, fans have been wondering whether Infinity will be a free-to-play title — a model that allows for maximum reach. However, during Ubisoft's latest earnings call, CEO Yves Guillemot confirmed that the game isn't going down that route. "It's not going to be free to play", says Guillemot, adding: "this game will have a lot of narrative elements in it".
Guillemot's comments line up with what's previously been rumoured about Infinity. Apparently, it's set to cover multiple historic timelines, each boasting its own playable characters. Live service elements will supposedly allow developers Ubisoft Quebec and Ubisoft Montreal to add more scenarios over time.
Infinity has been described as a "huge" undertaking, and is currently in early development. Last we heard, it was aiming for a potential 2024 release.
[source videogameschronicle.com]