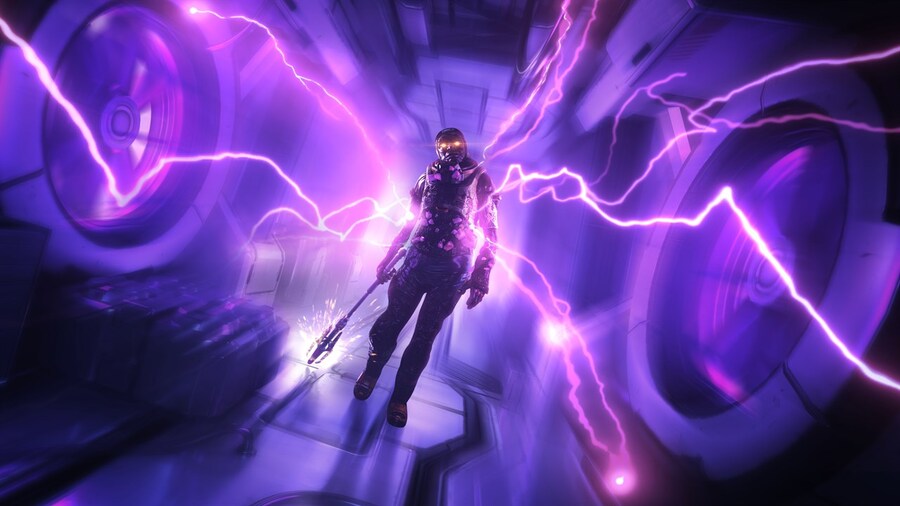 PS Plus game The Persistence, developed by new Sony first-party studio Firesprite, has been advertised as a bonus for PSVR owners to celebrate the headset's anniversary. However, it's worth pointing out that even if you don't own PlayStation's virtual reality peripheral, this horror roguelike is fully playable in pancake mode as well.
While we would recommend playing with PSVR if you can – the atmosphere is particularly haunting, and controls are tuned specifically for the accessory – this is still a fun first-person game enjoyed outside of the headset. The title sees you working your way through an abandoned space station, crafting persistent upgrades as you go.
It's also worth mentioning that if you've got a PS5, this game is eligible for a free PS4 to PS5 upgrade. As noted in our The Persistence Enhanced PS5 review, this version adds some pretty impressive raytracing and performance improvements on Sony's new-gen console. Wherever you play, this is a great game – and a nice introduction to the talent of PlayStation's newest studio.