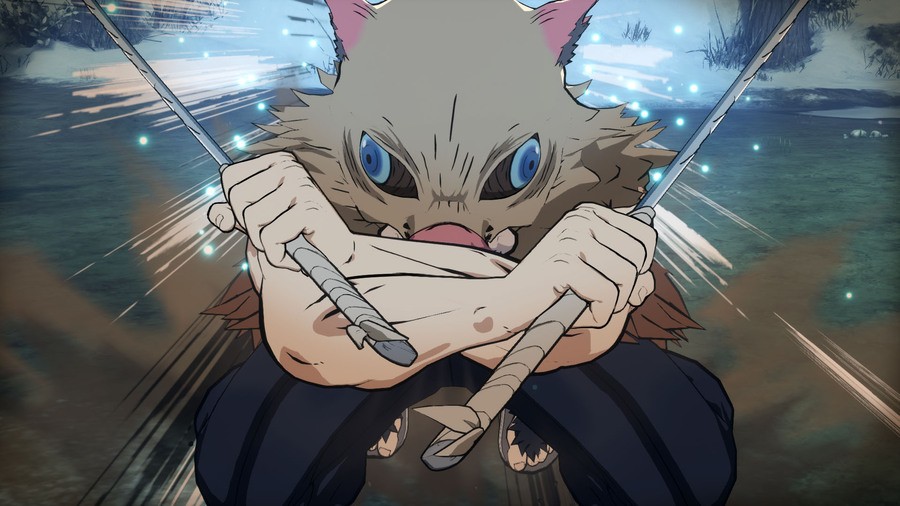 Demon Slayer: The Hinokami Chronicles launched for PlayStation 5 and PlayStation 4 just under two weeks ago at the time of writing this article — and guess what? The anime-based brawler is already proving to be a hit for SEGA. The game's managed to ship and sell over 1 million copies since its release on the 15th October.
Not hugely surprising news considering the immense popularity of Demon Slayer, but the publishing companies behind the property will be keeping an eye on the game's continued success. If all goes to plan, we could definitely see a sequel being greenlit once the anime has another season or so under its belt.
We're not massive fans of the aforementioned game — we gave it a 'not bad' 6/10 in our Demon Slayer: The Hinokami Chronicles PS5 review — but it absolutely lays the foundations for a bigger and better sequel. Hopefully we get one.