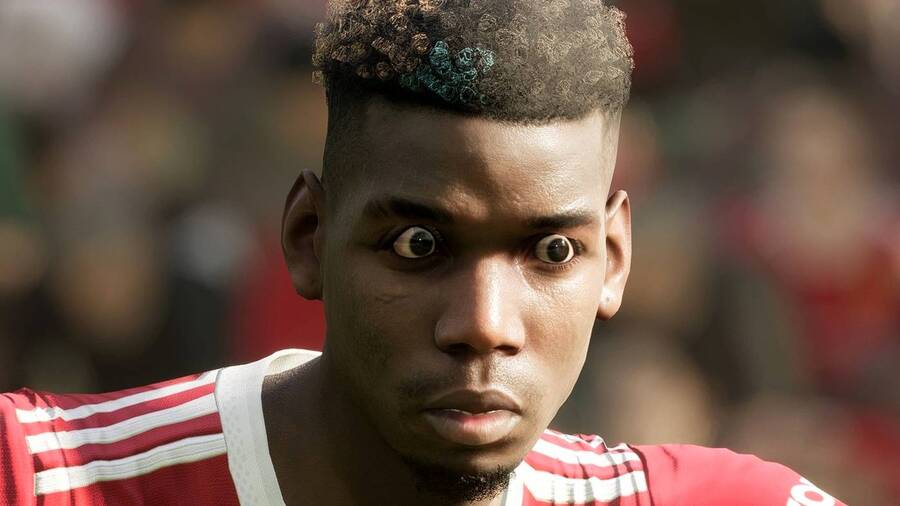 Konami's free-to-play soccer sim eFootball is in a shoddy state, but franchise fans had reserved some hope that the Japanese publisher would repair the damage after YouTubers got to play a better build prior to release. The firm had pledged a patch would roll out at the end of October on the PlayStation 5 and PS4, but this week it was postponed.
"We have decided to delay the release of version 0.9.1 to early November," a statement on the series' social media account said. "We sincerely apologise for the delay and the inconvenience caused. Our hope is that the additional time taken will allow us to ensure the experience is improved for all users. We will announce the date and details of the fixes as soon as they are confirmed."
eFootball launched at the end of September and was immediately ridiculed for its array of bugs, including referees embedded in the turf and horrifying facial expressions. Perhaps worse still, the release is barely more than a demo at this point, with just a handful of real-life teams available to choose from and just one gameplay mode.
[source twitter.com]