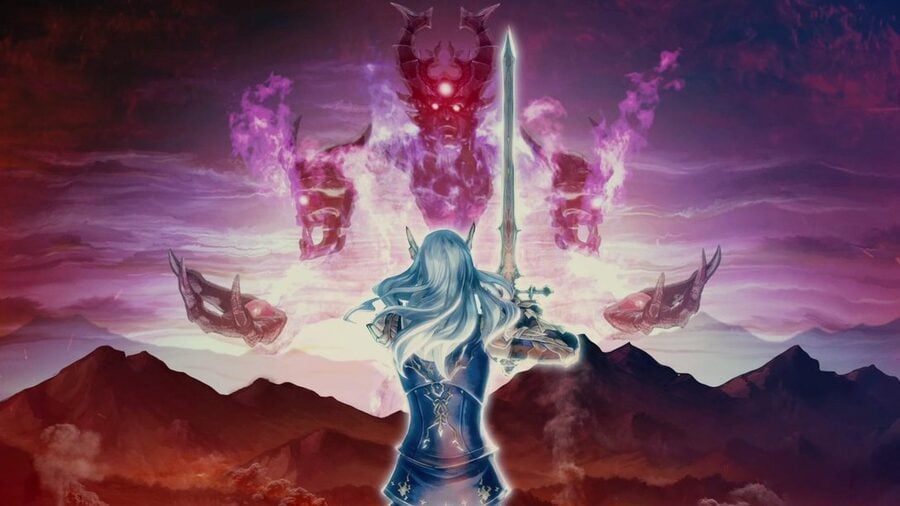 It's the last week of September, which means the days are getting shorter and the weather is about to change. All the more reason to start staying indoors, then, and there are tons of games to keep you occupied.
Sammy Barker, Editor
I'll be spending most of my time this weekend playing FIFA 22, as I work to bring you a full review early next week.
Stephen Tailby, Associate Editor
Liam Croft, Assistant Editor
I'll be kicking on with my Tales of Arise playthrough when I get the chance, and I also want to check out that Voice of Cards: The Isle Dragon Roars demo. I probably won't like it, but oh well.
Jamie O'Neill, Reviewer
I've fond memories of ActRaiser from back in the early 1990s, especially regarding Yuzo Koshiro's much loved soundtrack, so I'm intrigued to see if PS4 Actraiser Renaissance is a worthy remake of the SNES classic.
---
What are you playing this weekend? There's loads of games releasing right now, so let us know what's keeping you busy in the comments section below.