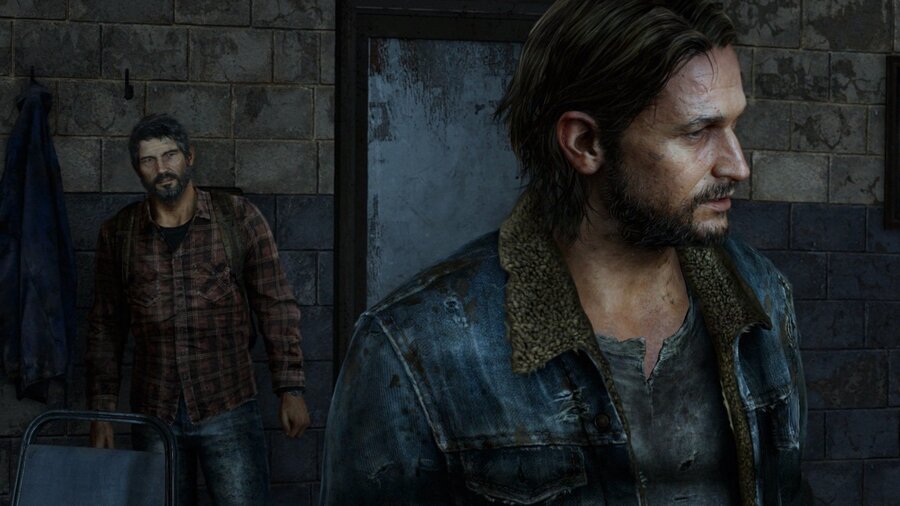 It's the day before Sony's biggest gaming showcase of the year, so naturally, the internet is rife with fake leaks. No matter whether it's a full rundown of the entire PlayStation Showcase or fanmade concept art for a brand new handheld device, there are a lot of online users with uncles at Sony who claim to have the scoop. Of course, they're all completely wrong, but it's quite fun to see where people's imagination takes them in order to try and convince the internet what they're saying is real.
For starters, we have the classic fake leak which includes an entire rundown of the event complete with timestamps. So according to this leak, Bloodborne game producer Teruyuki Toriyama will be first up alongside Jim Ryan with a "world premiere trailer", presumably of a new game. This is the same Toriyama that left Sony Japan Studio last year to create new IPs and has now joined a VR developer, by the way. It then goes on to state the infamous Abandoned creator Hasan Kahraman will be there with another "world premiere". There'll also be a God of War Ragnarok trailer, the buyout of Bluepoint Games, and Jim Ryan will sign the showcase off with a speech that comments on PS5 availability in 2022.
Yeah, alright, pal.
Next up we have a classic fake leak from 4chan, which prefaces: "You can believe me or not, I really don't care." This is probably the funniest one so we certainly won't believe it. What makes it so humorous is the leak says Naughty Dog will announce a standalone expansion to The Last of Us: Part II called The Last of Us: Brotherly Love that focuses on Tommy during the events of the second game. There will also be a new game from Media Molecule called Alive and Sony Bend will tease its new open world IP.
We already know this leak is fake because it says Call of Duty: Vanguard will feature with a multiplayer trailer, which actually released yesterday. However, we just want to bring up the title The Last of Us: Brother Love once again for a good chuckle. The Last of Us: Brotherly Love. Hilarious.
Next up is a new PSP, because of course someone's produced fake renders of another Sony handheld device. The images look fairly sleek to be fair, but Sony is just not going to make another PSP. Come on, we can do better than this. The leak features images of the PS5 home screen, insinuating you could possibly run PS5 games on the handheld. That's also not going to happen.
This final leak is actually the latest one, breaking just a matter of hours ago. Apparently, Days Gone developer Sony Bend is making a Men in Black game, per a fake retail listing from EB Games. This ignores the fact the studio has already confirmed its working on a new IP. But, you know, we found it fairly funny and figured to include it. Here's an image of what the now-deleted listing looked like:
We're just a day away from the actual PlayStation Showcase now, so there's not long left before we find out what Sony actually has in store. For now, we can have a laugh at all these fake leaks. Which one's your favourite? Share them in the comments below.
[source resetera.com, via twitter.com]