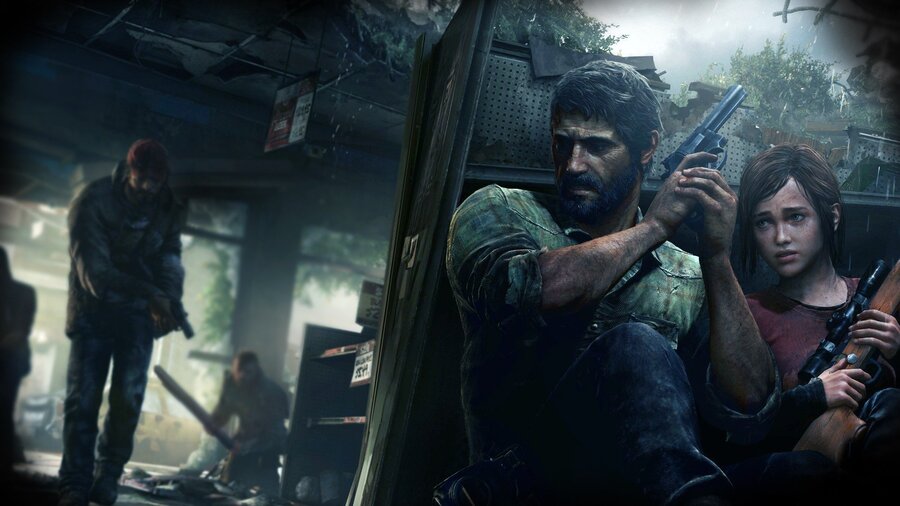 The Last of Us fans had hoped yesterday's annual celebration of the PlayStation exclusive franchise would bring with it some news on the now long-awaited multiplayer game set in the same universe as Joel and Ellie. And while the studio did comment on the project's existence, it's likely not the sort of update fans were looking for.
In a post on the Naughty Dog website, senior manager of communications Rochelle Snyder explained: "In short, we're working on it — we see the community comments as many of you clamor for multiplayer and want updates. For now, we'll say that we love what the team is developing and want to give them time to build out their ambitious project, we'll reveal more when it's ready!" Snyder then goes on to mention how the developer is currently hiring for positions related to multiplayer in order to grow the pre-existing team. At the time of writing, Naughty Dog is advertising vacancies in 61 different positions, including the likes of senior monetization/economy designer and an AI programmer for multiplayer.
When Naughty Dog confirmed its plans to spin online play from The Last of Us: Part II off into its very own thing, it was assumed the project wouldn't be too far behind the single player's launch. That has most certainly proven not to be the case, however. With the studio describing it as an "ambitious project" and continuing to advertise for many more open positions, the standalone game seems to still be quite a ways off. Come back next year for a reval, maybe? Hopefully?
As part of The Last of Us Day, the team released some new merch for fans to buy and shared the first image from the series' HBO adaptation for TV. When do you think the multiplayer spin-off of The Last of Us will likely release? Make a prediction in the comments below.
[source naughtydog.com]