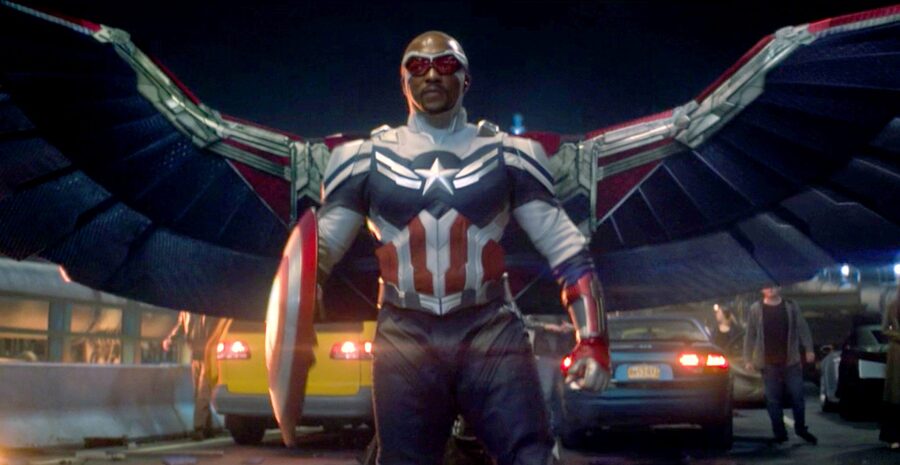 As was the case with The Last of Us' HBO adaptation, Sony is not playing when it comes to casting in its Twisted Metal television show. According to Deadline, Marvel star Anthony Mackie is on deck to play lead character John Doe, a milkman offered a shot at a better life if he can successfully transit a mysterious package through an apocalyptic wasteland.
"We're thrilled to have Anthony Mackie on board," said PlayStation Productions bigwig Asad Qizilbash. "His ability to blend comedy, action, and drama is perfect for the Twisted world we're creating."
The series is being given a new lease of life by Deadpool writing duo Rhett Reese and Paul Wernick, but don't worry too much about it straying unrecognisably from the source material: a certain flame-haired clown in an ice cream truck will feature as well.
"We've been big fans of Anthony's phenomenal body of work over the years and knew he was the only actor who could play a character as complex, funny, and compelling as John Doe," said Sony TV's Glenn Adilman. "Fortunately for us, he agreed."
In addition to the television show, there's also talk of PlayStation making a new game for the PlayStation 5, although apparently it's still in the very early stages of production. How do you feel about Twisted Metal making a comeback? Get fired up in the comments section below.
[source deadline.com]