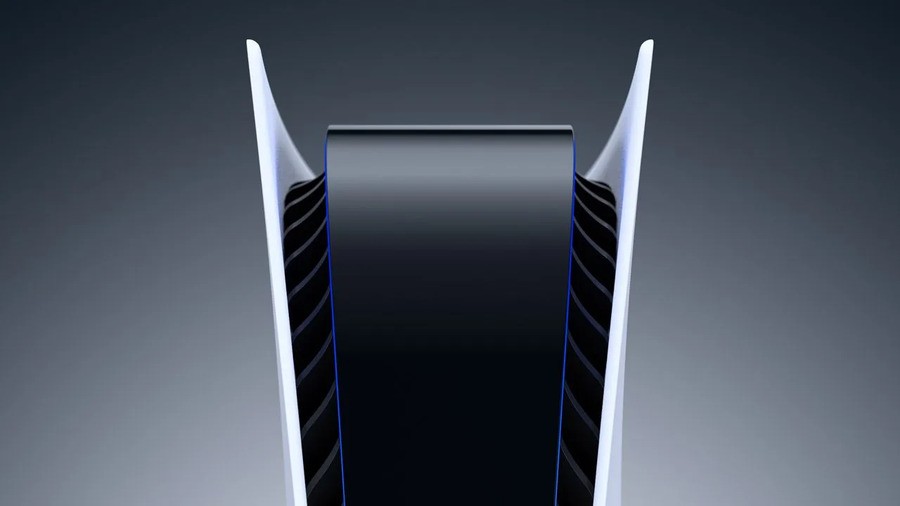 In little over four weeks, it'll be a year since the last major PlayStation press conference. While we have been treated to a handful of State of Play livestreams into 2021, Sony has been infamously secretive about its upcoming software slate. In fact, at the time of typing, there's not a single first-party exclusive for the PlayStation 5 announced – the likes of Horizon Forbidden West, God of War Ragnarok, and Gran Turismo 7 are all coming to the PS4 as well, of course.
The Japanese giant has changed its marketing approach, as has become increasingly obvious over the past 12 months. Some of this will be down to the pandemic, no doubt, but it's also quite clearly a shift in internal strategy: software is announced later, marketing cycles are significantly smaller, and the company's keeping in-development projects quiet until they're truly ready for the primetime. All of this means, presumably, there's lots to look forward to – it just doesn't want us to know about it. Yet.
Of course, E3 2021 has come and gone with barely a whimper from Sony – and now on the eve of Gamescom we're yet to get a peep out of the platform holder either. In fact, we're approaching the anniversary of its previous press conference: 17th September, 2020 saw the organisation announce God of War: Ragnarok, Final Fantasy 16, and much more. It was a sprawling showcase stacked to the brim with big software and hardware reveals.
Rumours continue to swirl that a similar livestream is imminent, although supposed "industry insiders" have been singing from the same hymn sheet all year long. We know that, in all likelihood, the company is going to delay Horizon Forbidden West into next year – although it's yet to come out and clarify that. What's the situation with The Last of Us 2's previously announced multiplayer mode? And just what will the next PS5 exclusive actually be?
All remains a mystery for now, and with almost a year passing since the last proper update from PlayStation, fans are understandably getting antsy about what the future holds.