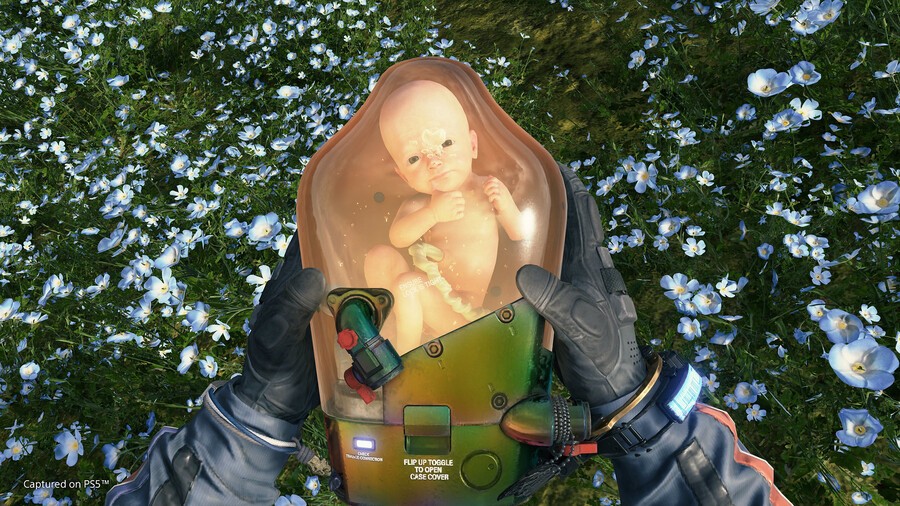 It's always interesting to observe which games attract the most attention in the aftermath of a State of Play or press conference. While the data certainly isn't fool proof – different channels upload the same clips and engagement alters based on YouTube's mysterious algorithm – we figured we'd compile the most watched trailers from Sony's show earlier this week, as ordered by views on the official PlayStation account. This is accurate as of 1PM BST on 9th July – obviously the data can and will change.
Death Stranding: Director's Cut, unsurprisingly, was the biggest winner on the day by quite some distance, with a significant number of fans tuning in to see the updates and additions Kojima Productions is adding to the PS5 version of its smash hiking simulator. Demon Slayer, the adaptation of a massive anime series in Japan and Asia, also did extremely well. But perhaps the biggest surprises are Sifu and F.I.S.T.: Forged in Shadow Torch, both of which earned huge numbers.
Deathloop, supposedly the star of the show, somewhat disappointed in terms of viewer numbers – but there's a general sentiment that the game has been shown far too much, so perhaps at this point fans have already made up their mind. We're surprised Lost Judgment didn't do better, but it's certainly no surprise to see the likes Tribes of Midgard with the smallest audience.
Overall, the State of Play broadcast managed almost one million views between its English and Japanese language counterparts, and should pass that milestone at some point over the weekend. These are decent metrics – and do matter – proving that there continues to be an audience for these lower-profile livestreams from the platform holder.
[source youtube.com]