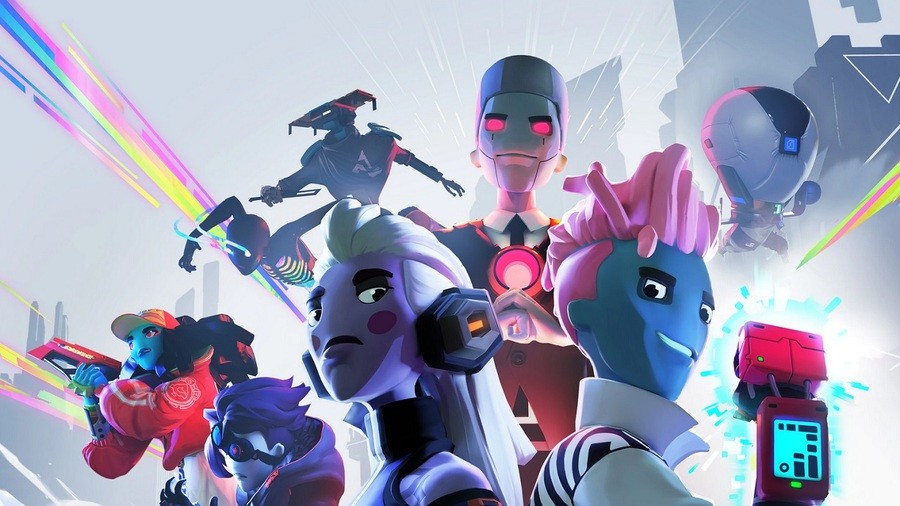 Has it really only been a week since that final? Sigh. We're deep in the summer now, to be fair: the sun is shining and our brow is a little damper than usual. Time to close the curtains and knuckle down, no?
Stephen Tailby, Associate Editor
I've been slowly plugging away at a game for review, but I'll keep that under my hat for now. In the meantime, I'm planning on spending some time this weekend playing Arcadegeddon, which you may or may not remember from the last State of Play. I'll be writing up my thoughts, but early impressions are surprisingly good.
Jamie O'Neill, Reviewer
I was chuffed to receive a code for a Mini Review of the cute-'em-up Cotton Reboot!, especially since my pre-order of a physical version from Strictly Limited Games probably won't be shipping for a while.
John McCormick, Reviewer
This week I'm continuing to put off Trails of Cold Steel IV by playing A Plague Tale: Innocence. I'm heading toward what feels like the end now and unless it takes a nosedive off a cliff in the final act this has been a fantastic game with some genuinely creepy moments. Thanks a bunch, PS Plus.
Liam Richardson, Video Editor
Sorry, sorry, I know this isn't the time or place but has anyone noticed it's a bit warm in the UK at the moment? I can't cope and it's making me really grumpy. If anyone needs me I'll be complaining loudly on the sofa while wrapping up Ratchet & Clank: Rift Apart. For real this time. No I mean it. Honest. Maybe. Hopefully.
---
What are you playing this weekend? Will you be taking a break from your PlayStation to soak up some sun, or closing the curtains and ignoring the daylight entirely? Let us know in the comments section below.