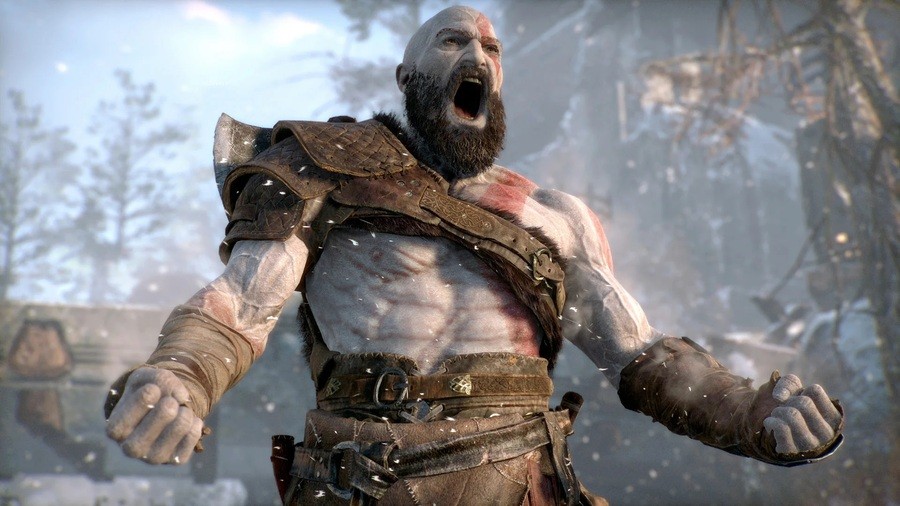 A new State of Play will air this week – find out when and where to watch the livestream through here – but it's not the E3-esque blowout many had expected. Instead, this will primarily be dedicated to Deathloop, with a sprinkling of third-party and indie announcements on top. There will be no God of War: Ragnarok, Horizon Forbidden West, or next-gen PSVR.
So, when can we expect the next full-blown PlayStation showcase? Well, as has become customary from the format holder, there's no roadmap to look forward to – but the manufacturer has hinted at more news over the coming weeks. "Stay tuned throughout the summer, as we'll have more updates soon," PS Blog's Sid Shuman teased.
Sony has become impossible to predict of late, so we genuinely couldn't tell you whether it has a major event in the pipeline or not. This new State of Play should at least provide some welcome updates on third-party titles at least, though, giving us something tangible to look forward to – even if it's ultimately not what many had expected.
[source blog.playstation.com]