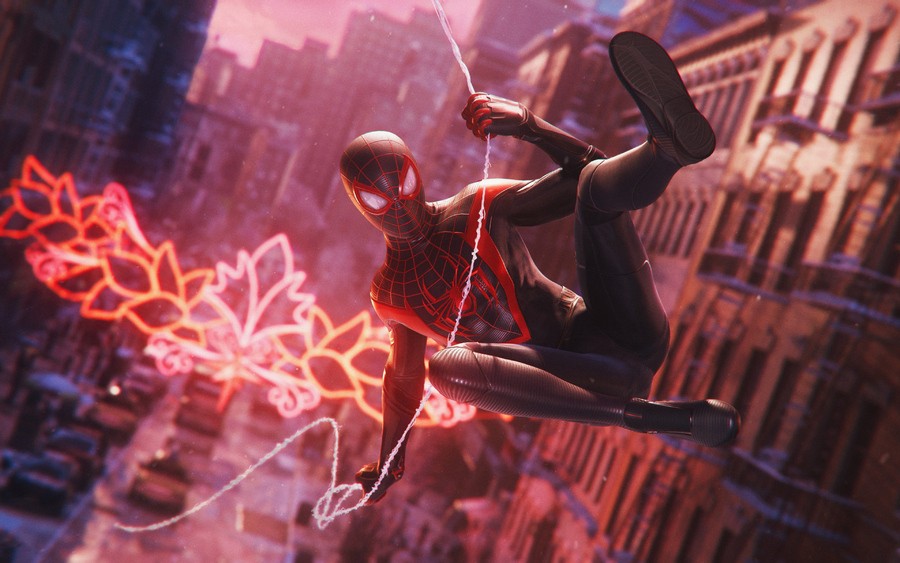 It hasn't been announced or even teased yet, but we all know that a new Marvel's Spider-Man is happening at some point. In fact, the prolific Insomniac Games could be working on it right now — and that's what this story is all about.
Earlier this week, Miles Morales actor Nadji Jeter posted a picture of himself on Instagram, wearing a motion capture suit. The post was deleted soon after, but not before fans started a new wave of speculation over a Spidey sequel.
Of course, it's entirely possible that Jeter is working on something else — or it could even be that this was an old picture. But let's face it: it's probably the next Spider-Man game. It's fair to assume that a sequel was greenlit ages ago — after Marvel's Spider-Man ended development — and Marvel's Spider-Man: Miles Morales is more of a standalone expansion than a full-blown follow-up.
In any case, we can't wait to see what Insomniac Games does with the next instalment, especially now that it's even more familiar with the PlayStation 5 hardware.
[source videogameschronicle.com]