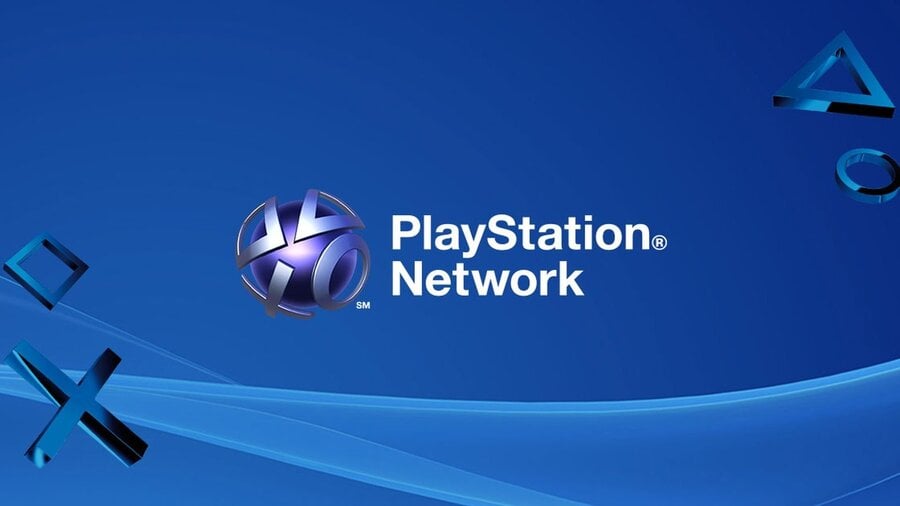 Update #2: Try to head back online on your PS5 and PS4 consoles and you should be able to connect once more. After a DNS server error, the worldwide web and many services are coming back online. PSN included! Everything should all be back to usual now.
---

Update #1: The PSN service status website now reads: "PlayStation Network services are up and running, but there are external, internet-wide issues that might affect your experience. Once these external issues are resolved, you should have no problem connecting to PlayStation Network." It's not a problem on Sony's end, but rather a much wider internet outage affecting many sites and services.
---
Original story: The PlayStation Network service that allows PS5 and PS4 users to connect online and play many multiplayer titles is currently offline, with lots of users flooding social media channels with complaints. The PSN service status website claims "all services are up and running", but at the time of writing, that doesn't appear to be the case. We've tested our own PS5 to find many services currently unavailable, such as online statuses, profiles, and the PS Store itself.
Then over on the Down Detector website, there are close to 37,000 reports of issues with the PSN service (thanks to Olmaz). Something definitely seems to be wrong, so we'll update this article once Sony responds or the issues are fixed. Large internet outages are also affecting the likes of Steam, Amazon, Epic, UPS, and banking websites too, so this problem isn't exclusive to PSN.