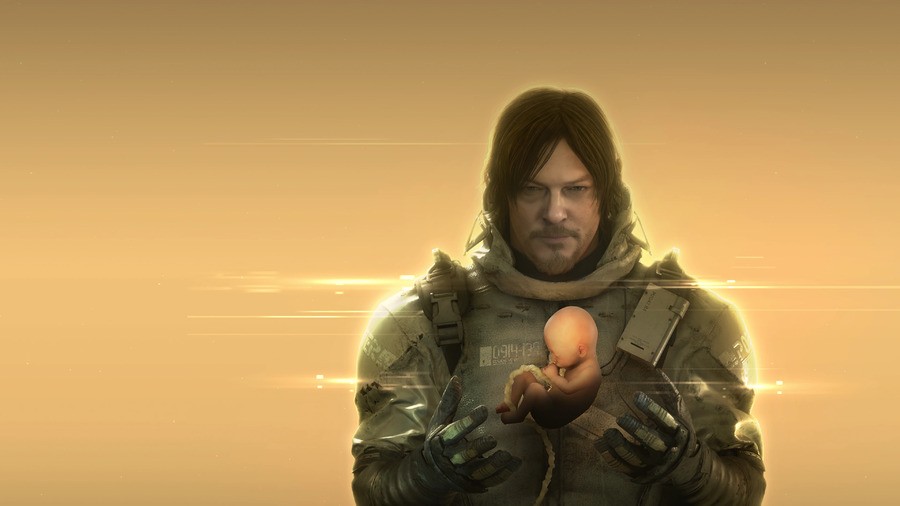 It's starting to look like 'Director's Cuts' could be a new product line for Sony — a way to re-release and revitalise interest in existing titles, seemingly going beyond what you'd get from a PlayStation 5 upgrade patch, or something similar. Death Stranding Director's Cut was the first to be announced, quickly followed by Ghost of Tsushima: Director's Cut. Both re-releases come with new content and various improvements.
But do you want to see Sony continue down this path? The aforementioned Ghost of Tsushima: Director's Cut has been the source of some controversy due to the fact that it isn't a free upgrade with a paid expansion. Instead, the Iki Island expansion is only available as part of Director's Cut, which in itself is a premium upgrade, complete with a convoluted pricing structure based on whether you're buying on PS4 or PS5.
Meanwhile, Death Stranding Director's Cut offers a more simple upgrade process, with an across-the-board asking price of $10 if you already own Kojima's strange sandbox on PS4. Perhaps Sony's attempting to gauge the effectiveness of these different upgrade models? It's hard to say, but it'll be interesting to see whether the Director's Cut trend continues.
And so, we're here to ask you: are you a fan of these Director's Cut upgrades? Are there any other games you'd like to see get the same treatment? Vote in our polls, and then give us your reasoning in the comments section below.