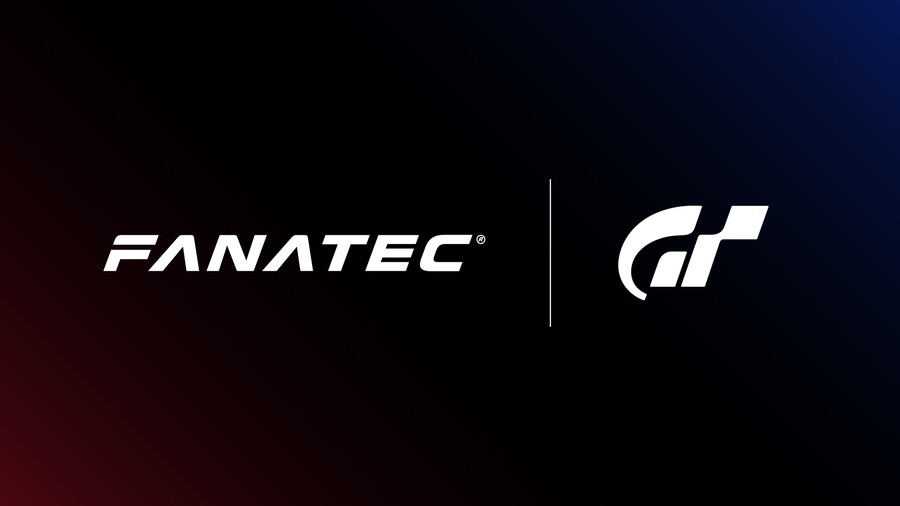 It's been a long time since we last got an update on Gran Turismo 7, but the PlayStation 5 and PS4 simulation racer is beginning to pop up in headlines again. Earlier this week, an unfinished page on the official PlayStation website seemed to tease some kind of impending beta, and now developer Polyphony Digital has announced a partnership with Fanatec to create a new set of branded peripherals.
The press release is light, but the manufacturer's aim is to "reduce the distinction between sim racing and real-world racing". On that note, a new Gran Turismo-branded Fanatec wheel appeared to leak online yesterday, with compatibility confirmed for both the PS5 and PS4. However, this is expected to be a much larger partnership, with boss Thomas Jackermeier stating that his company has "several exciting projects in the pipeline".
Over the years, Gran Turismo has pivoted into a high-profile e-sport, even featuring during the digital programme of Tokyo 2020. Expect a lot of this new hardware to be aimed at enthusiasts, then – it'll be interesting to see what's announced, and how it'll fit into Gran Turismo 7's overall marketing cycle.
[source gran-turismo.com, via gtplanet.net]