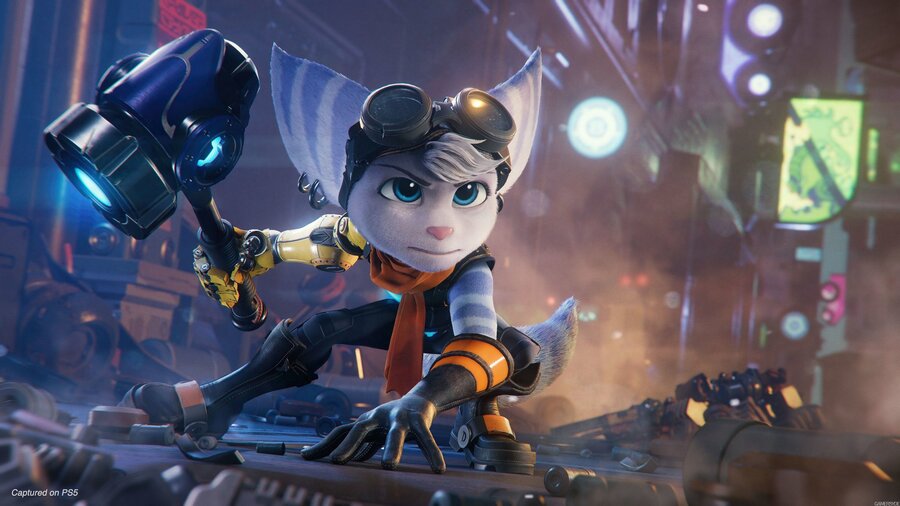 Now that stock is slowly becoming more available, the PlayStation 5 is selling much better in Japan. It's still not particularly spectacular, but in terms of hardware units it has overtaken the PS4 and PS Vita when launch aligned, and is now catching up to the Nintendo Wii U. The latter may not particularly surprise you, but it was a source of many memes at the beginning of the generation.
The problem is that software is not selling well at all – at least not at retail, anyway. Obviously there's important context here: Famitsu's data – which this article is based on – only includes physical sales, so we don't know whether these games are selling better digitally. Obviously, trends worldwide have slowly started to skew towards the PS Store, so that's important context here.
Nevertheless, Final Fantasy VII Remake Intergrade managed just 20,889 units. This one isn't so bad actually, as you could feasibly pick up a pre-owned copy of the original PS4 game and upgrade it, which we're sure many savvy gamers did. Ratchet & Clank: Rift Apart, however, could only muster 14,663 units. It's not great.
Meanwhile, Guilty Gear Strive's next-gen version didn't even make the top ten; the PS4 edition sold just 11,722 units. To put this into context, Nintendo's new game creation software Game Builder Garage debuted with 71,241 units. Sure, it's on a much more popular platform with a vastly superior install base, but you can see the difference.
The issue here is that the PS5 is actually sold out in Japan, so it's not like the hardware is readily available. But with the install base now nearing one million units, it's likely that consoles are being bought up by scalpers and shipped around Asia, because the software numbers do not appear to be getting better at all – at least not at retail, anyway.
[source famitsu.com, via gematsu.com]