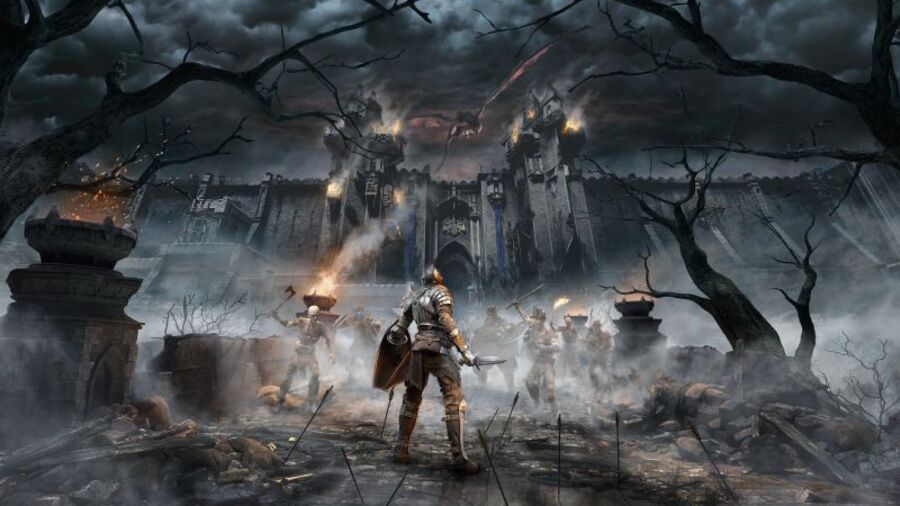 A mysterious PlayStation 4 version of Demon's Souls has been discovered on Sony's servers by a Twitter account which is renowned for digging up file size data. PlayStation Game Sizes regularly posts about patches, release dates, and download sizes based on information that it scrapes from the PS Store. It's rarely ever inaccurate.
However, this doesn't appear to be a final product. "Demon's Souls has [a] PS4 version in the database," the account explains. "But this version [could] be cancelled […] or only [a] small test version for developers." The game obviously released as a PS5 exclusive late last year, but Sony reinforced its approach to cross-gen by announcing Gran Turismo 7 and God of War Ragnarok for the last-gen console earlier in the month.
So, what's going on here? Frankly, we'd be surprised if a PS4 port is in production; obviously it's not impossible – Godfall is getting a last-gen version – but we don't expect Sony to go backwards with a title that's already released. More likely is that development of the cult classic started on the PS4 before it eventually became a PS5 exclusive later in its lifecycle.
[source twitter.com]