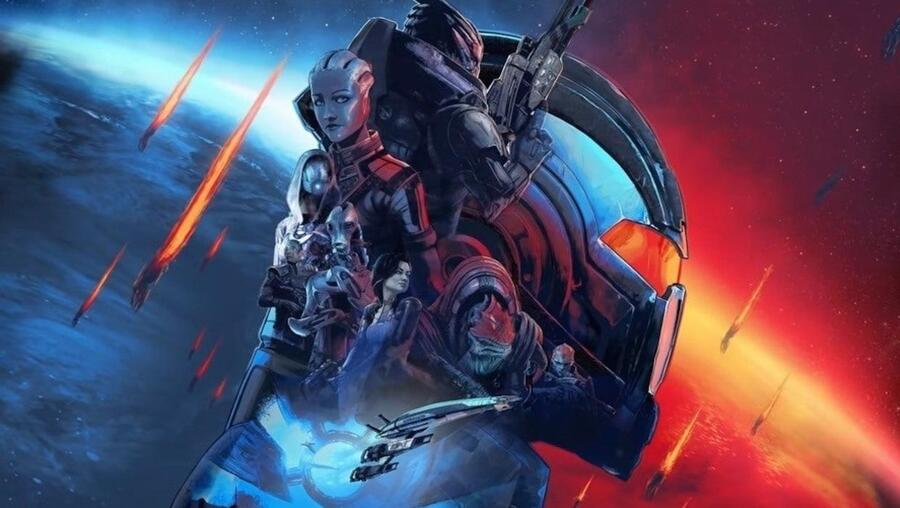 Ex-BioWare bigwig and Mass Effect director Casey Hudson has founded a brand-new developer. Humanoid Studios – led by the aforementioned veteran – will maintain offices in Alberta and British Columbia, where it will work on an "all-new intellectual property". Development will be conducted using the Unreal Engine, although there aren't any details outside of that – presumably because it's early days and they're yet to be decided.
"Humanoid Studios is a new videogame company founded on the axiom that creative freedom and independence lead to better, more innovative games," a mission statement at the top of each open job position reads. "We believe in the power of small, agile teams, and a flat organisational structure, where everyone is empowered to make decisions and help drive the project vision."
Hudson previously worked at BioWare from 2000 through 2014, but he returned in 2017 as the project lead on ANTHEM before departing again in December 2020.
It'll be interesting to see whether Sony makes contact with this team. The platform holder has made a point of partnering with a variety of different start-ups recently, effectively giving them the resources they need to establish themselves in exchange for console exclusivity. Humanoid Studios certainly hits the same notes as, say, Jade Raymond's Haven – but we suppose it depends on whether PlayStation Studios believes in the vision of the group, and whether it wants to put another new developer under its wing.
[source humanoidstudios.com]