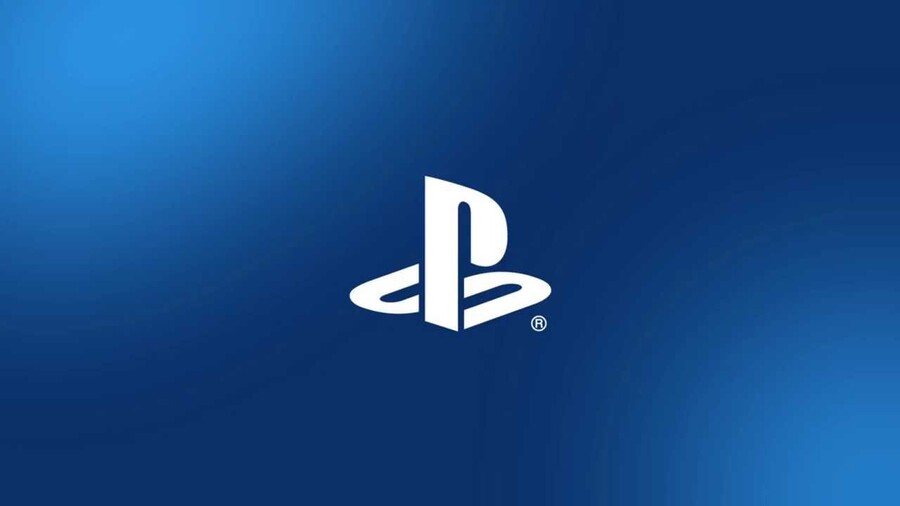 On the eve of a Microsoft press conference, it's hard not to be wary of the dreaded 'a' word if you're a PlayStation fan: acquisitions. Oh, the dreaded acquisitions. Xbox's well-publicised buyout of Bethesda changed everything; all bets are off when it comes to the Redmond juggernaut now, and it has the luxury of deep pockets to bankroll its whims. Sony, a much more stable organisation in 2021, is no pauper, of course – but it can't compete with the green bills of the Team in Green.
But PlayStation, perhaps recognising it's about to be embroiled in a content war, appears to be protecting its position with shrewd moves. When it hurriedly announced a partnership with Assassin's Creed alumnus Jade Raymond following her hasty departure from Google Stadia, we figured it was a one-off: an opportunity seized by the PlayStation Studios hierarchy to attach one of the industry's more recognisable names to its brand.
But slowly but surely we're beginning to see Sony recycle that trademark blue gradient with the PlayStation symbol and developer logo attached. Firewalk Studios, a team consisting of Destiny veterans, is working in tandem with the Japanese giant – and last night, during Geoff Keighley's warm weather shindig Summer Game Fest: Kickoff Live, we saw Deviation Games make a similar announcement. At what point does the pattern become a trend?
Many have scratched their heads over these announcements, and it's understandable: the latter reveal bordered on parody, as the team admitted on-stage to Keighley that it effectively has nothing to show. And yet, we've seen Sony do this before: Hideo Kojima's very public fallout with Konami culminated in a partnership with PlayStation, which saw Mark Cerny take the Metal Gear man on a worldwide tour in search of a game engine. A few years later, his new team released Death Stranding.
Whatever your opinion on the PS4 exclusive, it saw Kojima's creativity unleashed: a high-budget hiking simulation with asymmetric elements promoting the collaboration of all players – conceptually it's always been completely out-there, and it was bold of Sony to sign the blank cheque that allowed it to happen. And that, from the outside looking in, appears to be the blueprint for all of these partnerships: the Japanese giant is not acquiring the industry, but empowering veterans to start afresh.
Very few creators are household names like Hideo Kojima, but the Deviation Games developers you saw during Summer Game Fest: Kickoff Live are not nobodies – they're former heads of Treyarch, the directors behind franchise titan Call of Duty: Black Ops, and know their way around games. Firewalk, as already mentioned, has the creative director of Destiny at its helm. And Jade Raymond needs no real introduction: she's renowned for assembling talented and creative teams.
In a way, this is a safe strategy from Sony: its subsidiary PlayStation Studios teams will continue to deliver bangers, powered by the impressive management pipeline that's seen it release critical hits like The Last of Us: Part II, Ghost of Tsushima, Marvel's Spider-Man: Miles Morales, and Ratchet & Clank: Rift Apart in a pandemic punctured year. But rather than expand on its roster with expensive acquisitions, it's lending its expertise and financial clout to some of the industry's most famed creators.
In the eyes of some fans – who treat the video game industry like sports teams, where signing a new player and all of the publicity that comes with it is more important than nurturing home-grown talent – then this will be a grave mistake. PlayStation Studios, already confident in its ability to deliver masterpieces, will see it as the path to further victory. These are some of the industry's best, starting over, unshackled from corporate interference, with unfiltered access to Sony's first-party expertise.
The results may not be tangible in terms of new titles right now – they will come – but at least it gives us an idea of how PlayStation is adapting and responding to the threat it faces from a competitor with seemingly unlimited financial resources.
---
How do you feel about Sony's recent moves? Do you think PlayStation Studios is setting itself up for success in the future? Are you pretty disinterested by these announcements? Let us know in the comments section below.