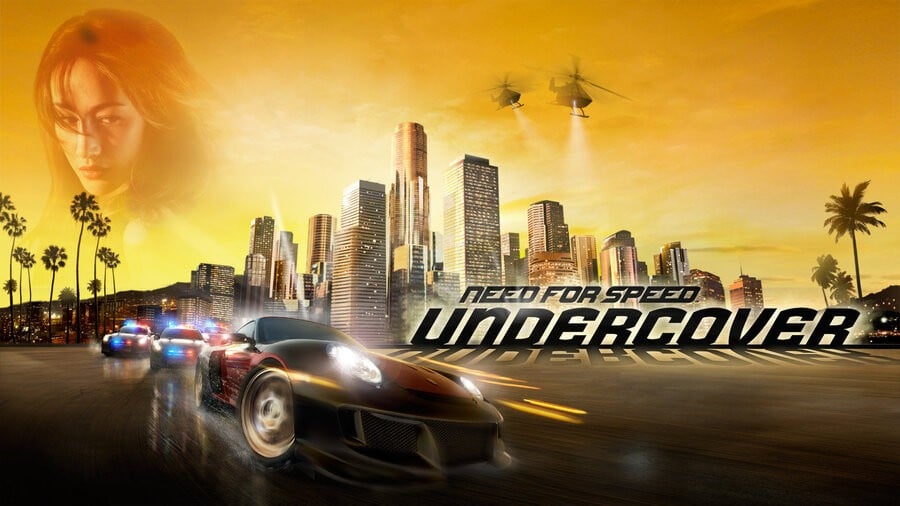 Five Need for Speed games spanning the PlayStation 3 generation have been taken off the PS Store permanently, with little to no warning from publisher EA. As confirmed in a Reddit post yesterday, the five titles were removed from the storefront that very same day. The games were Need for Speed: Carbon, Need for Speed: Undercover, Need for Speed Shift, Shift 2: Unleashed, and Need for Speed: The Run. In-game stores for all aforementioned titles have also been closed, and online servers will follow on 31st August 2021.
This is being done so that the teams working on the franchise can focus on the future. "The development teams and operational staff have put a lot of time and passion into the development, creation, release and upkeep of the game over the years, and we love to see you play. But the number of players has come to a point where it's no longer feasible to continue the work behind the scenes required to keep Need for Speed Carbon, Need for Speed Undercover, Need for Speed Shift, Need for Speed Shift 2: Unleashed and Need for Speed The Run up and running."
If you already own a digital copy of any of these PS3 games then you'll still be able to play them — offline eventually too. However, if you're only just finding out about this news, physical copies are the only way you'll be able to access these titles henceforth.
Community manager Max Joker makes sure to mention that the latest Need for Speed games, such as Need for Speed Payback, Need for Speed Heat, and Need for Speed: Hot Pursuit Remastered aren't affected by this sudden removal and can be freely played online in the coming future. How do you react to this decision? Should EA have provided a longer heads up? Post your thoughts in the comments below.
[source reddit.com]