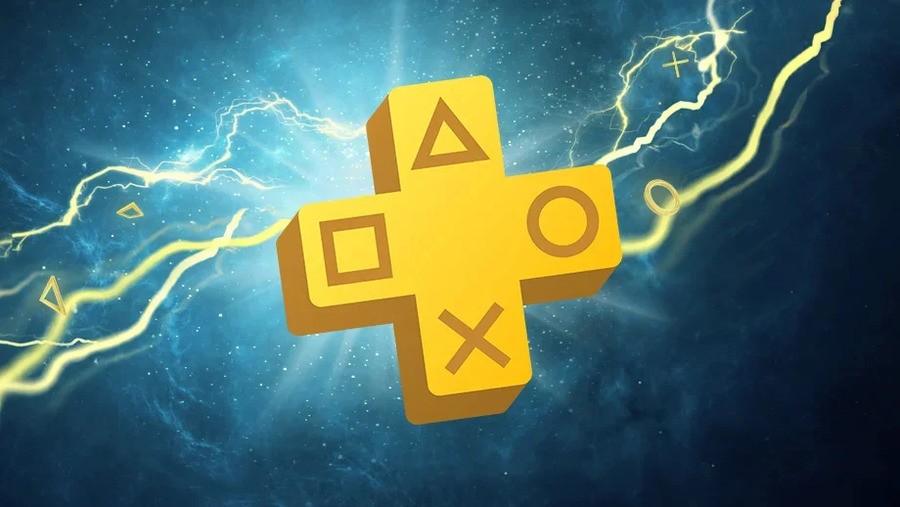 Sony confirmed PlayStation Plus memberships would be discounted as part of the current Days of Play promotion, and now those deals have finally arrived. Most retailers have opted to slash the price of a 12-month membership to PS Plus by 25%, but ShopTo has gone even further and discounted it by 34%. As such, you should probably take your business there for the cheapest offer.
Once purchased, a code will be sent to the email address associated with your account, and then you can redeem it on the PS Store. Don't forget that you can stack your membership, so feel free to purchase multiple codes to extend your subscription further. We've listed many retailers included in the offer below, so feel free to browse at your pleasure. The deals will stick around until 9th June 2021, and you must redeem the code you're sent before then.
Alternatively, you can extend your PS Plus membership via either a PS5 or PS4 console directly through the link. PS Now 12-month memberships are also on offer, and we've included a few handy links to those below as well. ShopTo once again has the best offer.