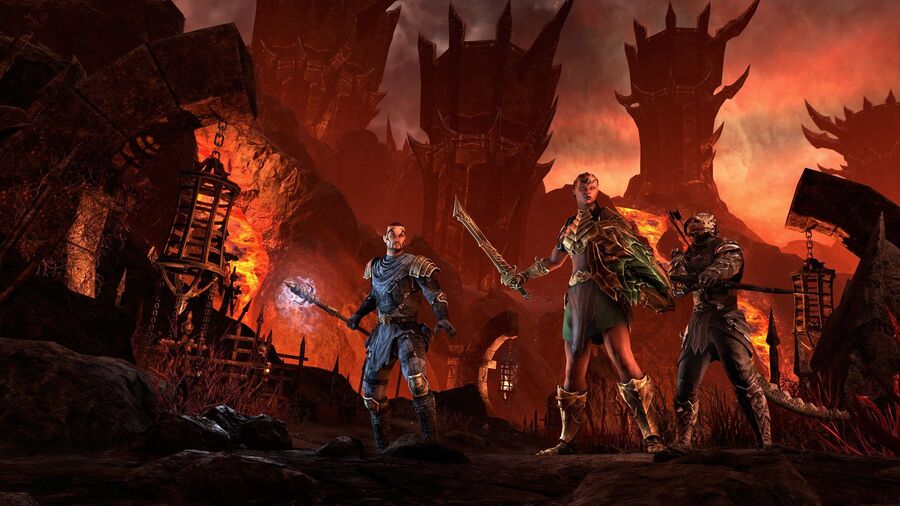 Originally set to launch alongside the game's big Blackwood update on the 8th June, the PlayStation 5 version of The Elder Scrolls Online has been pushed back a week. It now lands on Tuesday the 15th June.
Developer ZeniMax Online says that it makes the decision "in an abundance of caution". The bottom line is that it's decided against launching both the update and the next-gen edition at the same time, so that it can focus on each release individually. Fair enough.
"We apologise for the inconvenience, but want to ensure that everything launches smoothly during this very busy time," reads the developer's official statement. It should also be noted that this doesn't affect the update's launch on PS4 at all — that's still coming on the 8th.
Are you planning on playing The Elder Scrolls Online on PS5? Does this delay impact your plans? Plot a journey to Blackwood in the comments section below.
[source twitter.com]