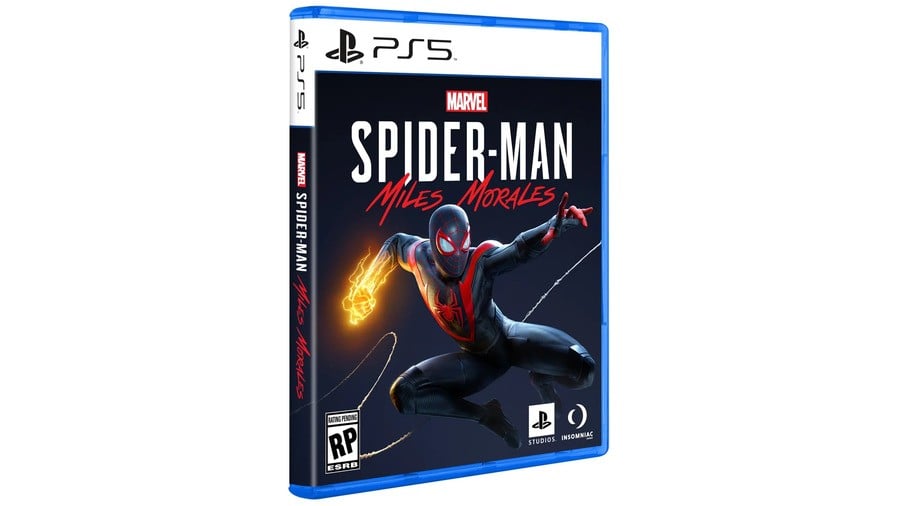 Sony will be testing the inclusion of "polypropylene recycled from post-industrial waste" in its physical PlayStation 5 game cases in Europe this year, as it endeavours to make its product line greener moving forwards. As part of a blog post on the division's corporate website, it explains how it's reduced its use of plastic where possible – noting that PS5's console packaging is 93 to 99 per cent plastic-free.
"While we know there is still work to be done, there are a number of improvements we implemented to achieve this," explained Kieren Mayers, who's a Director of Environment and Technical Compliance at PlayStation. He explained that the firm has switched from polystyrene and plastic inserts to cardboard ones, and has even swapped plastic cable ties for paper.
"We will continue to review innovations and technical possibilities to address plastic use in our packaging and products, as well as consider alternatives to plastic under our new global resource-efficient packaging design guidelines," he continued. Sony's goal is to eliminate plastic entirely from its small product packaging by 2025.
We recently posted a fascinating interview on greener packaging, which discusses the prospect of eco-friendly game cases and much more. It's well worth a read if you're interested in the topic.
[source sie.com]