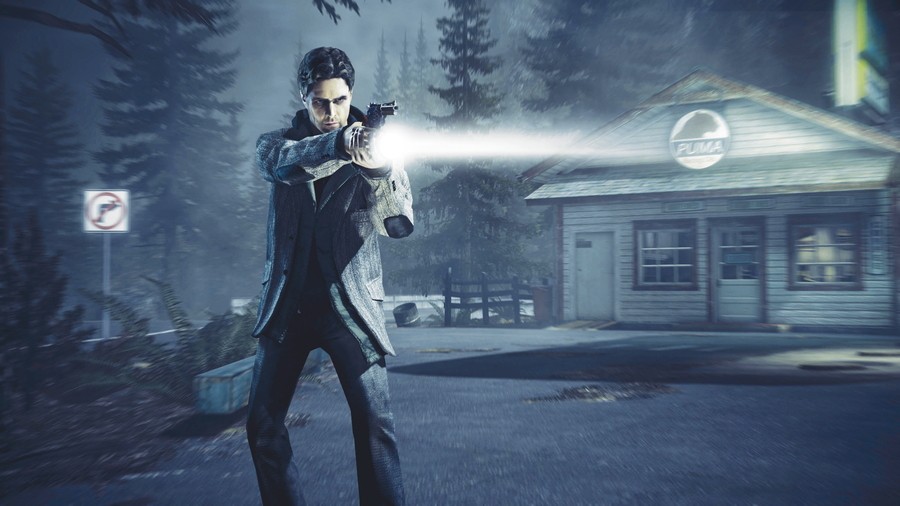 Remedy is reportedly working on a sequel to cult hit Alan Wake. According to talkative "industry insider" Jeff Grubb – who, to be fair to him, has a largely flawless track record thus far – he's "heard" the title is being produced as part of a publishing deal that the Finnish developer signed with Epic Games last year.
It makes sense: the developer reacquired the rights to the franchise from Microsoft in 2019, and then weaved Control's narrative around the Xbox 360 title. Many are still waiting for Alan Wake to be ported to PlayStation, which will surely happen at some point – especially if this sequel comes to PlayStation 5, which we suspect it will.
Of course, this does all remain speculation until officially confirmed; Grubb's sources have been reliable since he adopted the role of online snoopster, but it's always possible that plans may have changed. Would you be down for an Alan Wake sequel at all? Keep a tight grip on your thermos in the comments section below.
[source twitch.tv, via eurogamer.net]