Tens of Marvel's Avengers skins have leaked online – including the game's hotly anticipated Marvel Cinematic Universe costumes. You may remember that these were previously confirmed to be part of the title's upcoming Red Room Takeover event, although developer Crystal Dynamics did clarify that you'll need to purchase them using in-game currency.
Well, here's your first look at the likes of Captain America, Black Widow, and Hawkeye – all kitted out in their movie clobber: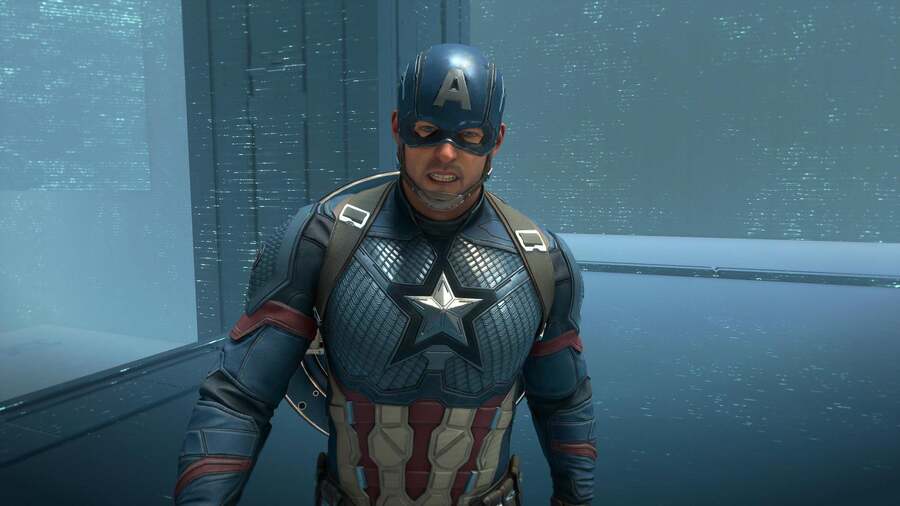 The community seems pretty happy with these designs, so perhaps the game is not beyond salvation just yet. Interestingly, there are a ton of other non-MCU skins that have leaked which also look great, including a Classic Captain America and a really cool Ms Marvel one-piece.
[source reddit.com, via reddit.com, reddit.com]