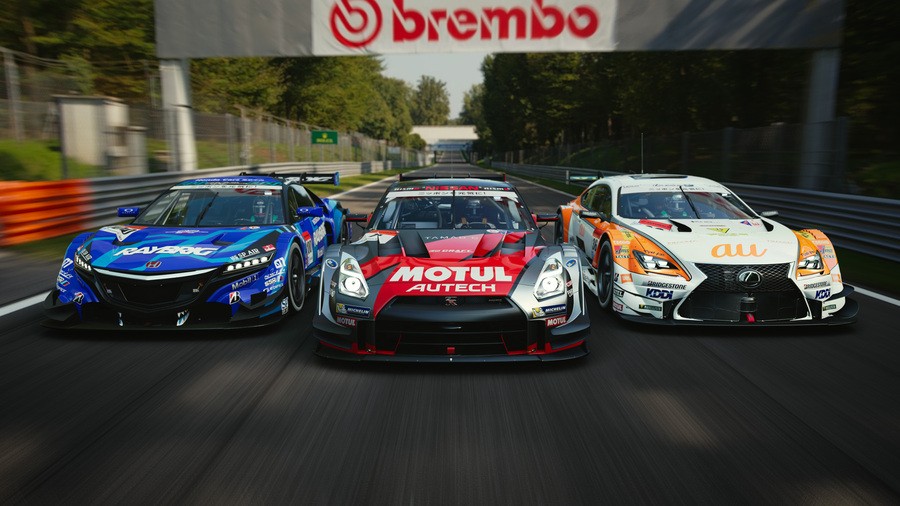 The FIA Certified Gran Turismo Championships has quietly become a very prestigious eSporting event. Starting off in 2018, drivers have been using Polyphony Digital's PlayStation 4 racing sim Gran Turismo Sport to compete in official tournaments, and the studio has confirmed it'll be returning very soon for the 2021 season.
Kazunori Yamauchi took to the PlayStation Blog to go over the changes to the format this year. The racing action will be kept strictly online for obvious reasons, and it's all set to kick off very soon, giving you a couple of weeks to sign up within the game. There will be all kinds of events going on between 21st April and the start of December, with two stages of Manufacturer Series and Nations Cup, as well as the World Series category, all leading to the World Finals. For the full lowdown on all the dates, be sure to check out the PS Blog.
It's impressive to see the GT Championships going strong. Presumably, it'll continue in Gran Turismo 7 on PS5 when that eventually arrives in (fingers crossed) 2022. Anyway, will you be competing/watching these competitive races? Take a pit stop in the comments section below.
[source blog.playstation.com]