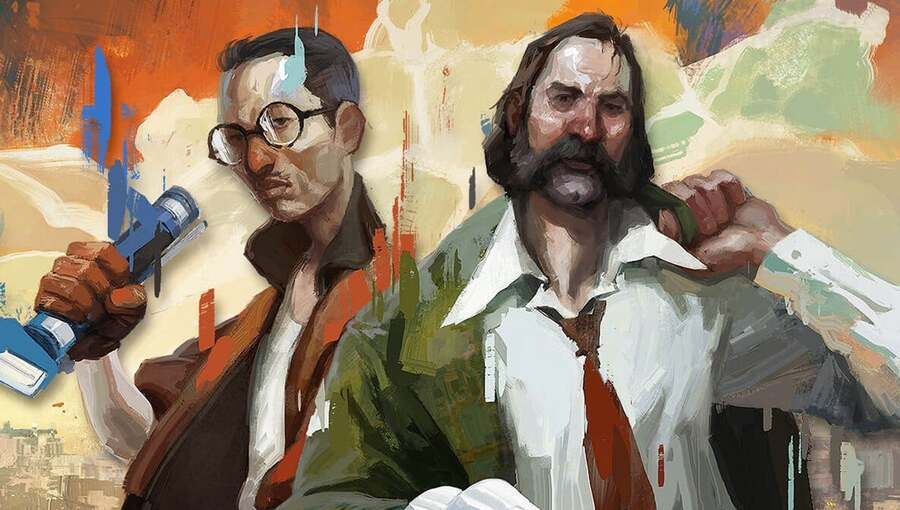 Good god, they just keep coming! Developer ZA/UM has released yet another update for Disco Elysium: The Final Cut on both PlayStation 5 and PlayStation 4. Patch 1.5 is the third update for the RPG in less than a week, with 1.3 deploying on Monday, and 1.4 hitting the day after. There's no faulting that level of commitment.
Patch 1.5 is 913MB in size, and it aims to fix more bugs. As far as we're aware, the game's biggest problems have been smoothed over at this point (for most players), but the studio's clearly still keen on applying polish. Hopefully it won't be much longer until the title's in perfect condition.
Are you playing Disco Elysium? Don't leave the case cold in the comments section below.