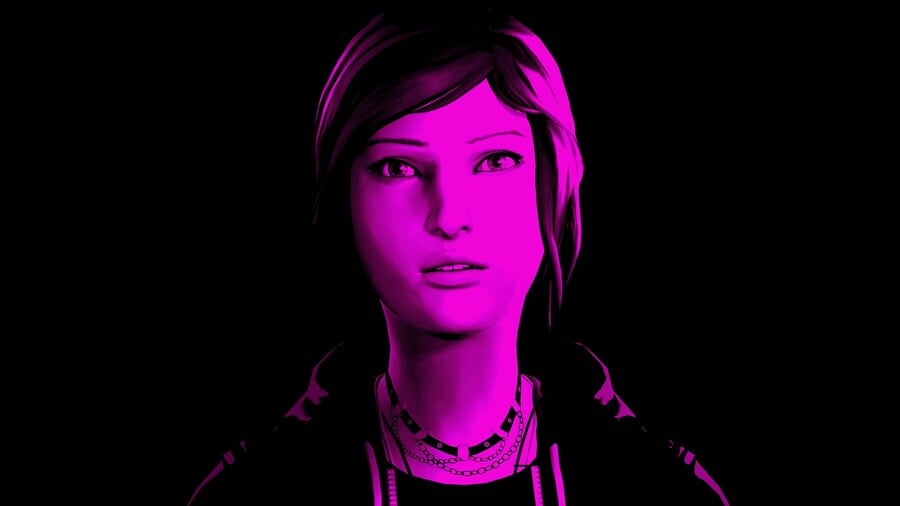 What time is Square Enix Presents: Spring 2021? When and where can you watch Square Enix Presents? The Japanese publisher is jumping on the bandwagon with its very own livestream broadcast, showcasing some of its upcoming games. In this guide, we've got all the details you'll need ahead of the event.
When Is Square Enix Presents?
What date and time does Square Enix Presents: Spring 2021 start? Below are all the regional dates and times you'll need. Note: for Asia/Oceania time zones, the event will take place in the small hours of Friday 19th March.
Thursday 18th March 2021
North America: 10am PDT / 11am MDT / 12pm CDT / 1pm EDT
UK/Ire: 5pm GMT
Europe: 6pm CET / 7pm EET
Asia/Oceania: 2am JST / 1am AWST / 4am AEDT
Where Can You Watch Square Enix Presents?
Square Enix Presents: Spring 2021 will be broadcast from the publisher's official YouTube and Twitch channels. Of course, we will be hosting the livestream right here on Push Square, so stick around and watch along with us.
How Long Will Square Enix Presents Be?
Square Enix has stated that its Square Enix Presents livestream will be roughly 40 minutes in duration.
What Games Will Be Announced or Shown at Square Enix Presents?
The publisher has been pretty clear about what games will be shown during Square Enix Presents. Headlining the broadcast is the next game in the Life Is Strange series. We'll also see games like Marvel's Avengers, Outriders, Balan Wonderworld, and new games from Square Enix Montréal. Additionally, there will be something relating to Tomb Raider's 25th anniversary, as well as a Just Cause mobile game.
---
Are you looking forward to Square Enix Presents? Discuss in the comments section below.