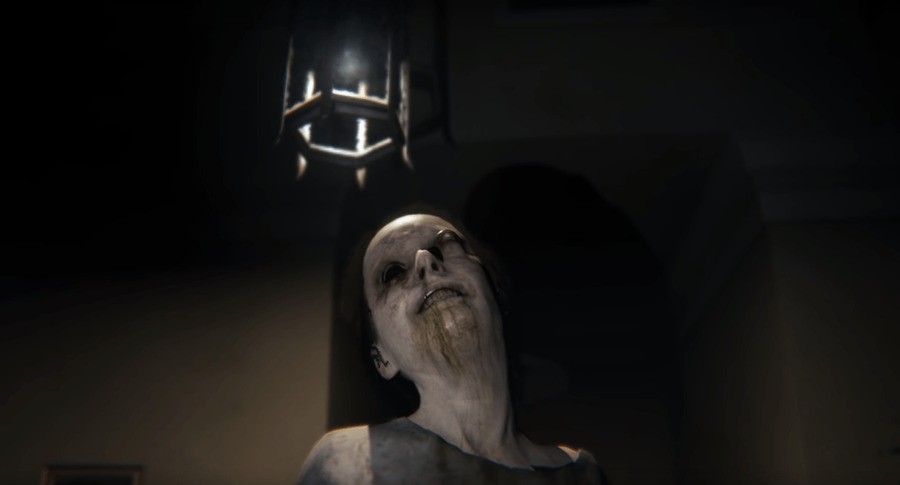 Update: Google has told Games Radar that VGC's report on cancelled Stadia projects, including a title by Hideo Kojima, is "inaccurate and reported hearsay as fact". It added that it "[doesn't] have anything, nor has announced anything, with Kojima or Yu Suzuki".
---
Original Story: Death Stranding creator Hideo Kojima said last summer that he'd recently had a "major" project cancelled, and that he was "pretty p*ssed" about it "but that's the games industry for you". There's a good chance that this title was scheduled to release on Stadia, as a VGC report reveals that Google was talking to the Metal Gear Solid man to create an "episodic horror game" for its cloud streaming platform.
Those of you who follow gaming news closely will know that the tech juggernaut shuttered all of its internal development studios recently, but according to sources speaking with the aforementioned publication, Kojima's project never really got off the ground. In an interview with the BBC in 2019, the former Konami man revealed that he wanted to create a game in the cloud, so the fact that discussions were taking place is hardly surprising.
Kojima Productions, unsurprisingly, hasn't commented on the report – it'll be interesting to see whether it partners with an alternative cloud gaming provider to realise its ambition, or if this project is on ice. VGC continues that Google backed out of a project with Shenmue creator Yu Suzuki as well, while it also cancelled a Journey to the Savage Planet sequel and a brand new multiplayer action game from ex-Assassin's Creed personnel.
[source videogameschronicle.com]