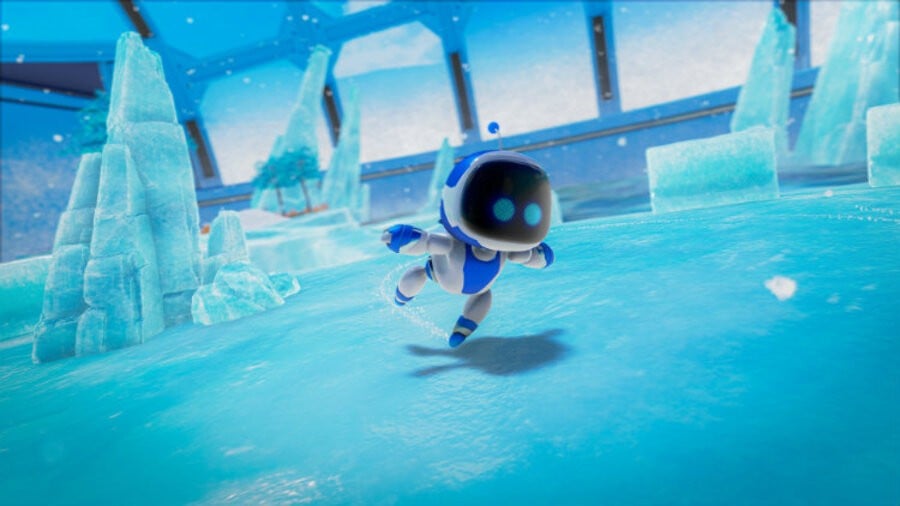 Guess who almost forgot what day of the week it is? It's hard to remember during these pandemic times, but your regularly scheduled WAYP is ready – albeit a few hours later than scheduled. It's absolutely freezing here in the UK right now, so in addition to video games, Push Square will be playing a good old-fashioned game of 'Keep Warm'.
Sammy Barker, Editor
I really want to start Death Stranding, but my life is being consumed by MLB The Show 20 and Madden NFL 21 right now. I'm honestly having a blast collecting cards in their respective Ultimate Team modes, and I'm struggling to see myself removing the wrapper of Hideo Kojima's latest as a result.
Robert Ramsey, Deputy Editor
I plan on finishing my Ghost of Tsushima PS5 playthrough this weekend. I'm slicing my way across the game's final snowy region, all while actual snow is falling outside in real life. It's been a blast at 60 frames-per-second — I love how much more responsive the combat feels (and it was already pretty good on PS4).
Stephen Tailby, Assistant Editor
I'll be spending the weekend playing Curse of the Dead Gods, a rogue-lite dungeon crawler launching on PS4 soon. I'm reviewing it, so I won't say what I think just yet, but you can expect a write-up towards the end of the month.
Jamie O'Neill, Reviewer
I'm going to go with the flow of the UK's chilly weather by returning to the Frigid Floes icy area in Astro's Playroom, which is the Cooling Springs world's imaginative recreation of exploring inside the PS5 hardware's internal fan cooling system.
---
We hope, wherever you are, that you're able to keep warm this weekend — it's freakin' freezing! And, of course, we also hope you have plenty of video games to play. What's keeping you busy?