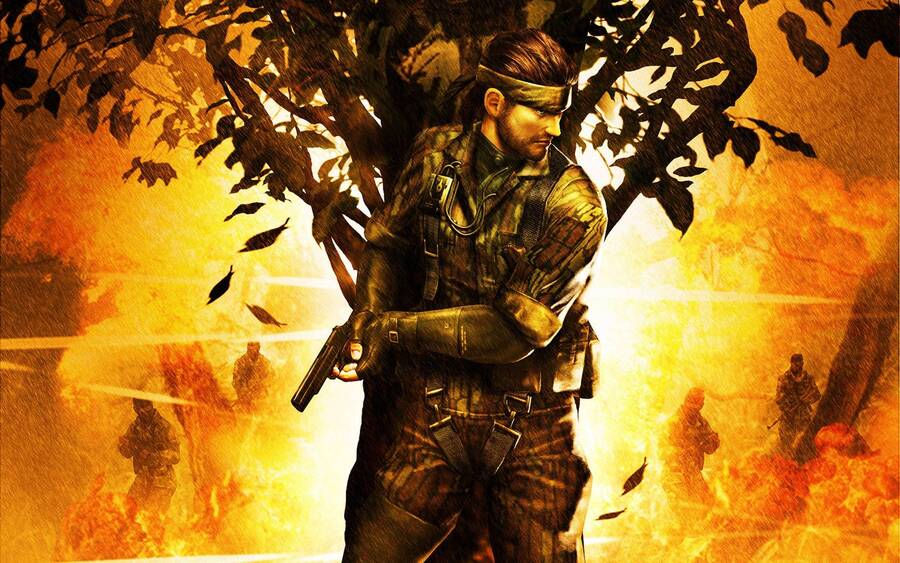 In a claim that builds upon comments made earlier by Bloober Team that it's working on a new horror game with a "very famous gaming publisher", Video Games Chronicle has updated its story with the assertion that Japanese publisher Konami plans to outsource its Metal Gear Solid and Castlevania franchises for other developers to use. Any new entries in the two series are years away for now, but bosses at the company are said to be more open to the idea of letting external teams work on the IPs following the poor performances of Metal Gear Survive and Contra: Rogue Corps.
VGC states this change in heart is what has allowed the Silent Hill franchise to be developed by a "prominent Japanese developer". The site doesn't outright refute the speculation surrounding Bloober Team also working on a new entry in the survival horror series, instead suggesting that two titles may actually be in production. One of them is due to be revealed this summer.
How do you react to this? What developers do you think would make a good fit for the Metal Gear Solid and Castlevania franchises? Share your thoughts in the comments below.
[source videogameschronicle.com]