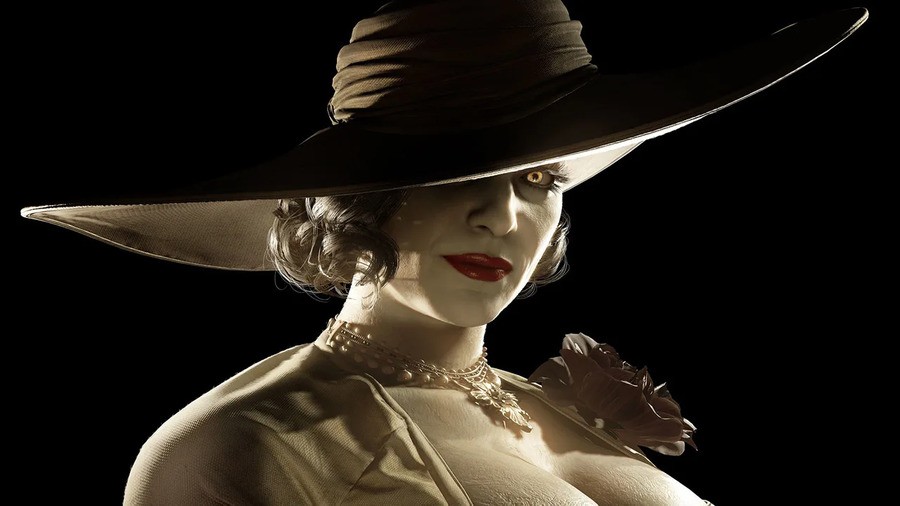 Resident Evil Village has understandably got the fanbase excited, but there was one character in the reveal trailer that had fans in a flap. Yes, we're talking about that incredibly tall woman that's had people scratching their heads. Who is she, and what's her deal?
Well, following the Resident Evil Showcase, we now know a little more about her. First and foremost, her name is Lady Dimitrescu. She features heavily in the latest gameplay trailer for the game, and she really does tower above everyone else — including her creepy counterparts.
She's still very much shrouded in mystery, but one detail worth knowing is that the castle she inhabits is named Dimitrescu Castle. So, it's her house, presumably. We suppose there will be much more to learn about her as you play through the game. Honestly, we kind of hope the mystery is maintained so we can discover what's going on with Lady Dimitrescu ourselves.
Anyway, are you looking forward to meeting her in Resident Evil Village? Feel small in the comments section below.
[source blog.playstation.com]