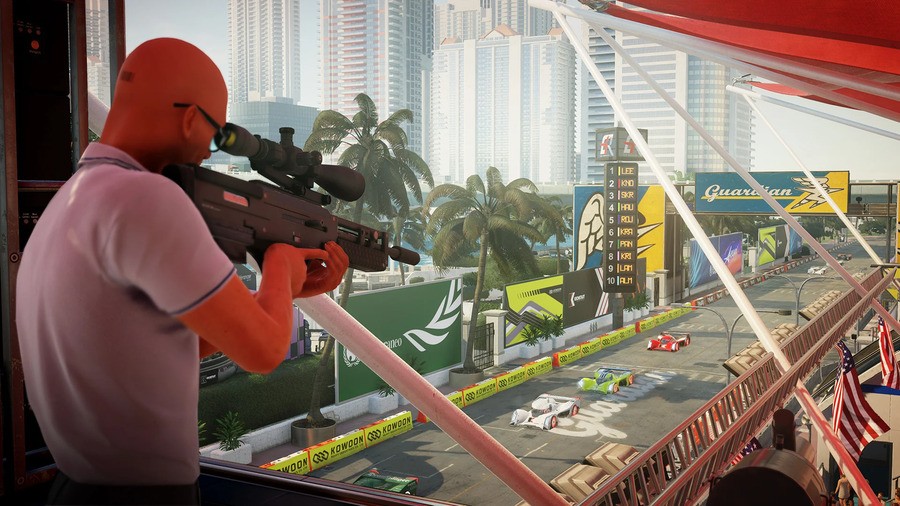 It felt like it was a bit busier in the video game industry these past few days, which is hopefully a sign the industry is beginning to awaken from its festive slumber. We're still mainly obliterating our backlogs, but Hitman 3 did release to critical acclaim this week, so there's something new to tackle as well.
Sammy Barker, Editor
Knowing that I was going to lose my Hitman 3 review progress whatever I did, I've decided to go back to Hitman 2 and wrap up all the Trophies there before importing my progress into the new game. I love this series, but even I can't find the stomach to grind out Mastery Level 20 in Hokkaido for a third time!
Graham Banas, Reviewer
After briefly getting side-tracked by starting and subsequently finishing Shadow of the Tomb Raider, it's time to get back to Star Wars Squadrons. I haven't actually used my VR headset on my PS5 yet, but surely that's a good place to start right? I should probably pick Beat Saber back up too, which I haven't touched in a while!
---
What are you playing this weekend? Did you pick up Hitman 3 this week? What's going to be your next major purchase? As always, let us know in the comments section below.