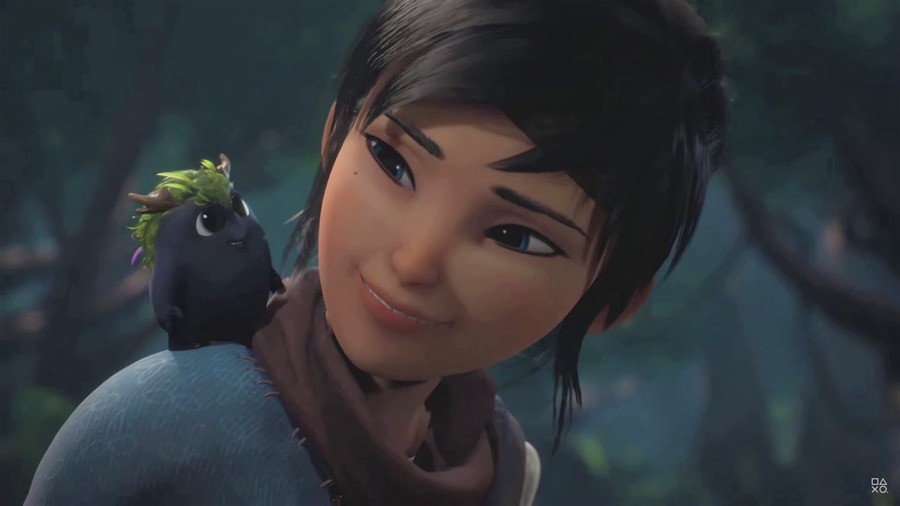 While it's been a dismal start to the year for PlayStation news, we at least had a Sony sizzle trailer from CES 2021 to exhaust our collective editorial effort on. In it, the platform holder included some small print which included target dates for a ton of titles, including Pragmata and Kena: Bridge of Spirits. While we didn't expect many of the intended windows to stick, it was interesting to know what kind of schedule developers had attached to the projects.
The platform holder must have gotten a few dissatisfied calls the next day, however, as its YouTube upload of the same trailer has removed all of the target dates from the end of the clip. Gematsu spotted the change with its eagle eyes:
So, what does all this mean? Well, nothing really. The dates were always just internal targets, and while they could be taken as an indication of roughly when to expect the games, they were never intended as confirmation. Like we said at the start of this article, it's been a slow month so far, but we're hoping things will pick up in the coming weeks.
[source youtube.com]