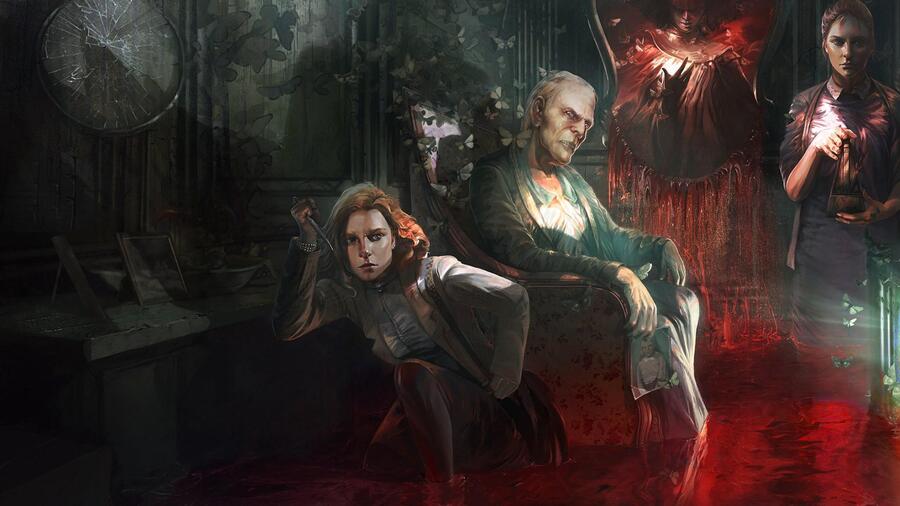 Remember last year's Remothered: Broken Porcelain? We'd rather not, but it's just about all we have to go on as far as Stormind Games is concerned. The Italian studio has now confirmed its development efforts have shifted towards a new IP for next-gen consoles and has picked up some top talent along the way. The project in question will be revealed soon, a press release states.
As for who the developer has recruited, Anne Toole has joined as a narrative consultant after writing credits on games such as Horizon Zero Dawn, Days Gone, and Othercide. Then there's God of War trilogy and Batman: Arkham City composer Ron Fish as well as concept artist Borislav Mitkov, whose previous work includes Assassin's Creed. That's a lot of noteworthy credits right there.
Antonio Cannata, CEO and co-founder of Stormind Games, reckons the three hires will add huge value to the team's upcoming project. "At Stormind Games, we have always aimed at raising the bar, every day we want to reach new heights, and the fact that they immediately believed in our new video game, which is also our first proprietary IP, makes me believe that we're on the right track."