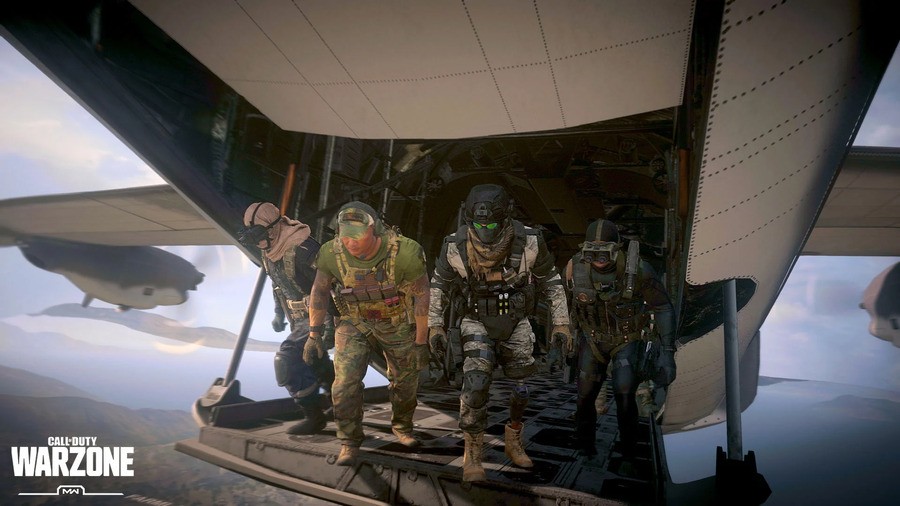 It really does look like the days of the DMR 14 and Mac-10 dominating Call of Duty: Warzone are finally over. The Call of Duty: Black Ops Cold War weapons have been running riot in the Battle Royale mode for a couple of weeks now, dominating the meta and putting anyone who doesn't use them at a disadvantage. Raven Software has deployed two nerfs to combat this, and it looks like dedicated players agree we're back to a stage in the game's life where almost any loadout is viable. There are still a couple of go-to guns, of course, but no longer do you need to grind out a certain weapon to compete.
The chatter is sourced from a popular Reddit post, but just a search of Twitter proves others are in agreement. User justm16 comments: "After DMR, Mac and Diamattis nerf people right now are experimenting with guns and looking what they most like to play and they aren't pushed to play with broken guns if they want to win a game." He goes on to explain how all you need to do now is pick your preferred weapon for your playstyle and you've got just as much of a chance of winning the match as anyone else.
The community agrees with them too, usny21 saying: "This has been the most fun I've had on this game in a really really long time. It's refreshing to try new loadouts in plunder and know that my positioning and gun skill will win gunfights again instead of who fired their dmr first." Pitynade follows up by saying: "It's been a breath of fresh air. That first month of this season was rough to play.... even with the broken weapons it just didn't have any appeal to play. I'm noticing the last couple play sessions have been thoroughly enjoyable again."
Long may this meta continue, then! Right now, we would recommend the Kilo 141 assault rifle paired with an MP5 via the use of the Overkill perk if you really want to go for some wins. But the magic is that there are so many options to choose from right now in Warzone. Have you also noticed an improvement in how you perform in matches? Share your findings in the comments below.
[source reddit.com]