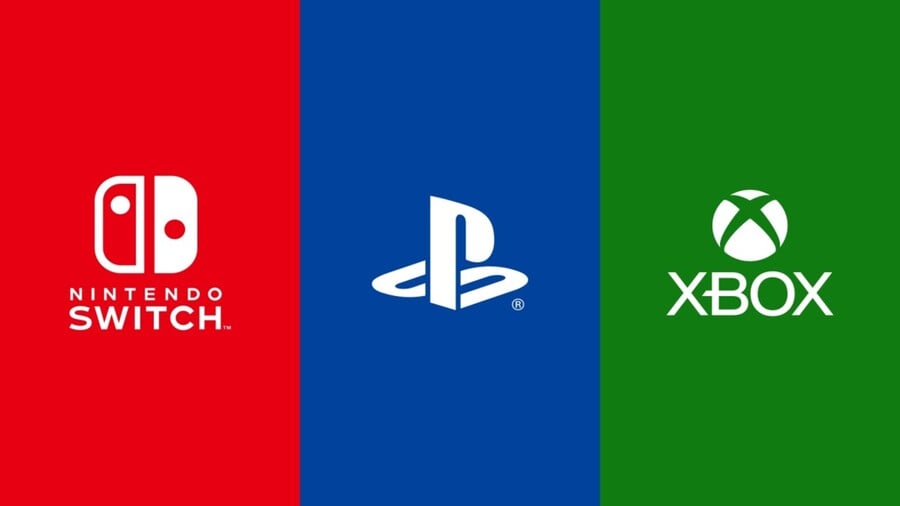 Sony has today committed to a partnership alongside Microsoft and Nintendo to provide users with safer gaming environments as more and more games share the same communities online via cross-play compatibility. Detailed in an Xbox Wire news post, the three companies believe that "all players deserve to have fantastic social gaming experiences in settings where respect and safety are mutual". This will be done through advanced technology, community support, and human oversight.
Dave McCarthy, corporate vice president at Xbox Operations, says the pledge is based on three principles. These statements are detailed in the Xbox Wire article itself, but the main points are:
Prevention: Empower players and parents to understand and control gaming experiences.
Partnership: We commit to partnering with the industry, regulators, law enforcement, and our communities to advance user safety.
Responsibility: We hold ourselves accountable for making our platforms as safe as possible for all players.
Protecting players can be challenging in a digitally and often instantaneously connected world. This partnership signifies our commitment to work together to improve player safety and ensure gaming remains truly for everyone. While the video game industry has a long history of taking steps to protect gamers, especially children, we recognize that no one company or industry will solve these challenges alone.
Sony made some small steps towards bettering its community and promoting positivity following the launch of the PlayStation 5 through the new Accolades system. Now, if you encounter a player who you had a positive interaction with, you can reward them for that. On the opposite end, if a user causes offence in voice chat, that audio clip can now be recorded and sent to Sony for moderation. This pledge works to further that commitment to safe gaming environments, now alongside the other two console manufacturers.
[source news.xbox.com]