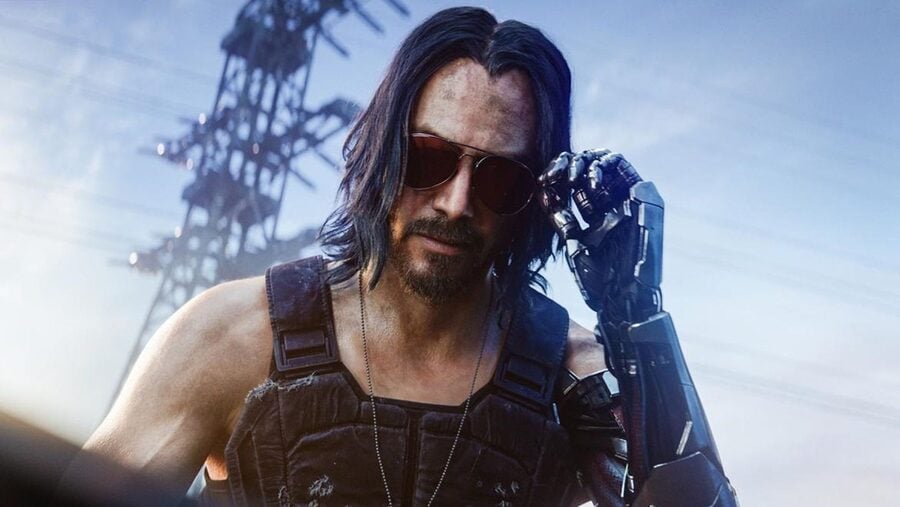 Cyberpunk 2077 is now available to preload in some parts of the world, and reportedly, it's bloody huge on PS4 (and PS5, if you're playing through backwards compatibility). An image shared on Reddit shows the game downloading on a PS5, with a massive total file size of 102.447GB. It's a big one!
From what we understand, this download includes both the game itself an at least one major update. According to the same Reddit poster, the patch notes state that improvements have been made to stability and performance. 'Various features' have also been added.
It's unclear whether this will end up being the full install size, but at over 100GB, it would mean that Cyberpunk 2077 weighs in as one of the largest games on PS4. Did you expect it to be this big? Enter Rest Mode in the comments section below.
[source reddit.com]