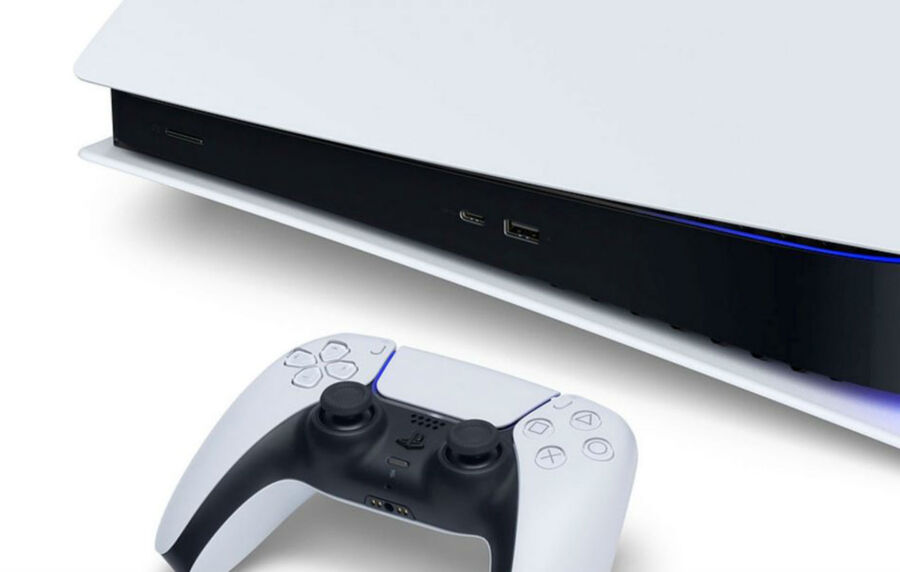 There's been a lot of discussion from disgruntled PlayStation 5 purchasers on Reddit, who've been awaiting their orders from Costco. Many people took advantage of a bundle featuring the console, Marvel's Spider-Man: Miles Morales, and a 1-month PS Now membership on 18th November, but many orders never shipped. That appears to be because the retailer oversold its allocation.
According to one Twitter account that specialises on gaming deals and console stock, as corroborated by several other Reddit users, Costco's customer service team has admitted it sold more units than it could fulfil. The good news is that it's honouring any purchase with a tracking number, it's just awaiting another shipment of PS5 stock within the next five to eight business days.
So, it's not the worst possible news. Costco is committed to fulfilling the orders it's taken – unlike Kohl's, you may recall – and it seems that new supply is due within the next couple of weeks. That means if you don't have an order yet, you should keep a close eye on our PS5 stock guide for more updates and information on that front. And if you did checkout at Costco, just check you've got a tracking number.
[source reddit.com]